After a three day bike ride to celebrate her birthday and riding RAGBRAI this summer, emJay was jazzed about her new bike and taking more trips, like I have in the past. With her retirement in November  from The Nature Conservancy, after a 38 year career, that dream became a reality!!!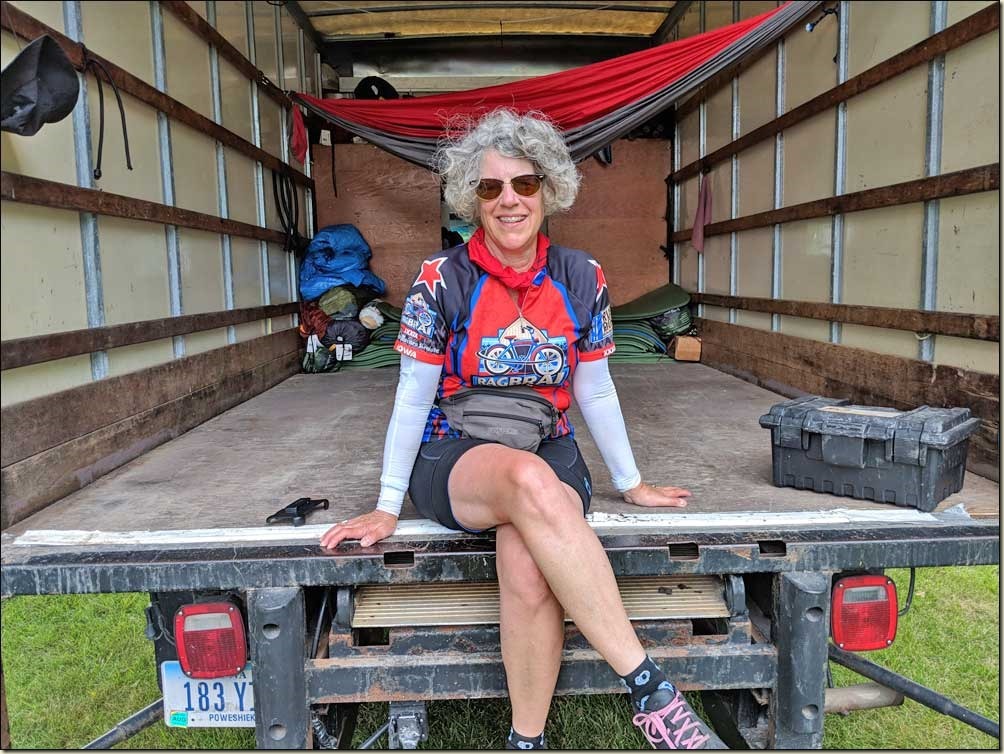 Hitching a ride on RAGBRAI on the way across Iowa???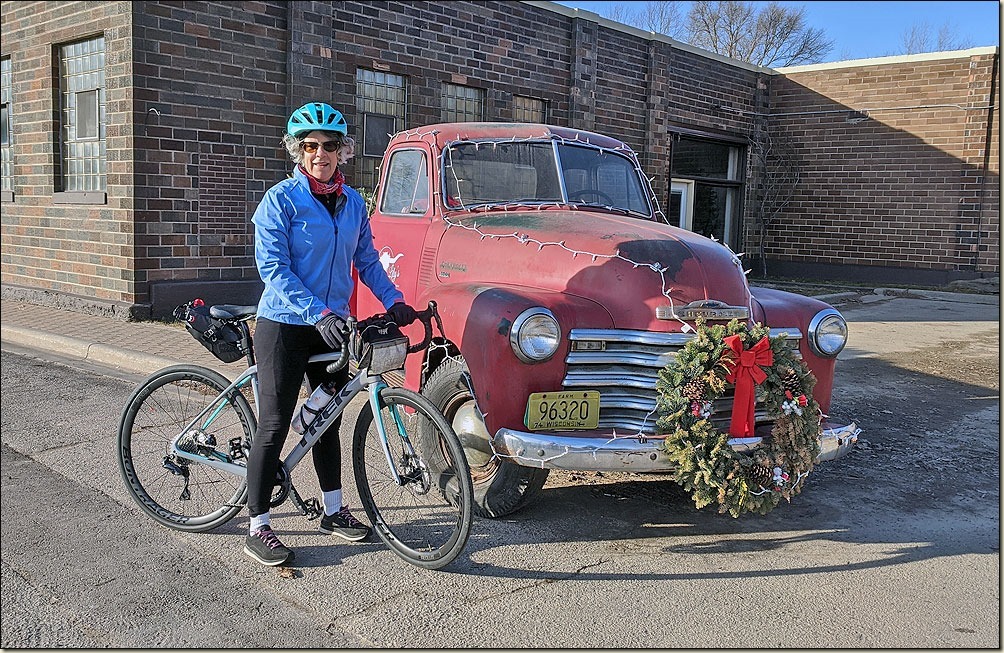 I spent much of last winter riding in Thailand  and had such a great time we decided to head back there this year. The mild temps have afforded us training ride weather through November and December . . . in fact the  photo above was take on a training ride on Christmas day . . . 50 degrees . . . unlike the –50 degree wind chill the folks in the Midwest experience last January when the first of several 'Polar Vortexes' descended across Wisconsin. Not going to be a problem for us this year. . .
. . . as we start pedaling in the mountain region of northern Thailand . . .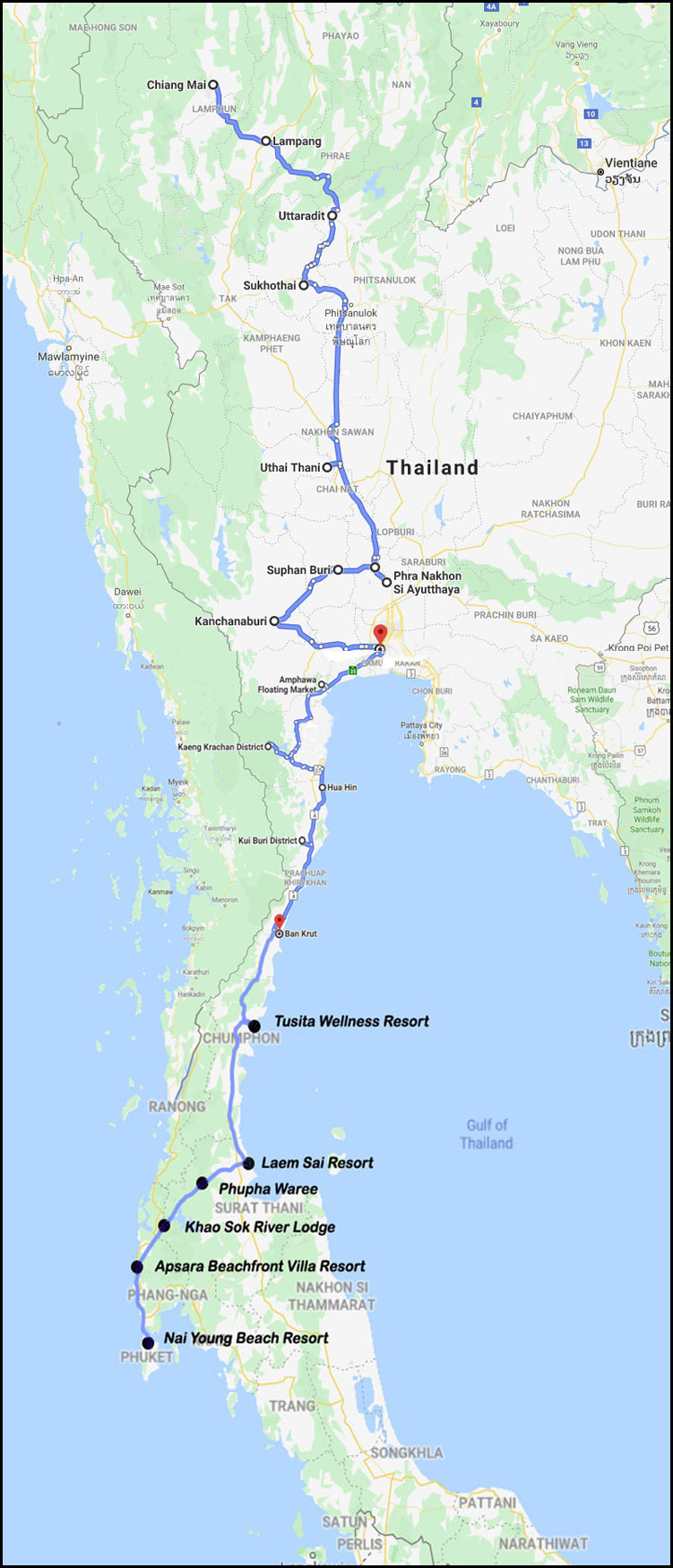 . . . and end on the beaches of the Andaman Sea!!!