When I rode cross country in 2007, one of our riders, Terry, a water engineer from Great Britain, rode with a cause to raise money for safe drinking water wells in Africa. It was a great idea and I thought if I ever did a big ride again I'd do something like that . . . if I found the right cause.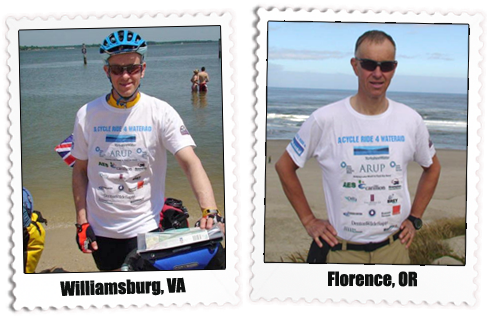 Well . . . on March 1,  I'm setting off on the Southern Tier route from San Diego, CA to St Augustine, FL and I have found a cause – Alzheimer's disease.
As many of you know Mary Jean's mother, Ruth, has suffer from this disease for several years. The vibrant, outgoing, adventurous, sometimes "pushy" woman I first met 17 years ago has turned into a  shadow of what she once was.
I think she suffered the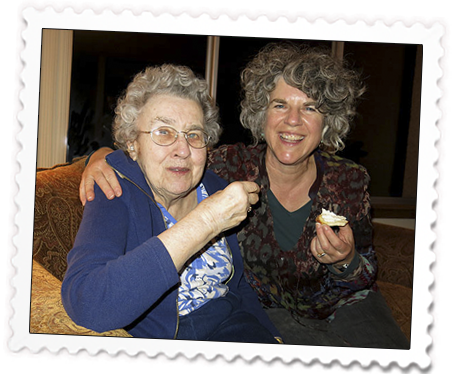 most when she was still aware enough to know things were changing but couldn't understand it all. She is past that stage now.
It has been a very difficult thing to watch, and live with, but Mary Jean and her brothers have been very strong, loving and very supportive.
And you can be too . . . in the world of Alzheimer's research.
A few facts about Alzheimer's:
* An estimated 5.2 million Americans have Alzheimer's disease in 2014,
* Including approximately 200,000 individuals younger than age 65 who have younger-onset    Alzheimer's.
* Almost two-thirds of American seniors living with Alzheimer's are women.
* The number of Americans with Alzheimer's disease and other dementias will escalate rapidly in coming years as the baby boom generation ages. By 2050, the number of people age 65 and older with Alzheimer's disease may nearly triple, from 5 million to as many as 16 million
* More than 500,000 seniors die each year because they have Alzheimer's.
* Alzheimer's is officially the 6th leading cause of death in the United States and the 5th leading cause of death for those aged 65 and older. It kills more than prostate cancer and breast cancer combined.
* In 2013, 15.5 million family and friends provided 17.7 billion hours of unpaid care to those with Alzheimer's and other dementias – care valued at $220.2 billion, which is nearly eight times the total revenue of McDonald's in 2012.
* Alzheimer's disease is the most expensive condition in the nation. In 2014, the direct costs to American society of caring for those with Alzheimer's will total an estimated $214 billion, including $150 billion in costs to Medicare and Medicaid. Despite these staggering figures, Alzheimer's will cost an estimated $1.2 trillion (in today's dollars) in 2050.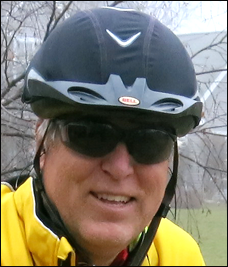 Thanks,
Ridin' Rick