Ahhhhhhhhh . . . to be retired  . . . and flexible.
It was starting to get a little chilly in Madison towards late October so some of the boys thought it was time for a southern road trip. How about biking the Natchez Trace parkway?  The trace is a 450 mile paved parkway, similar to the Blue Ridge Parkway, owned and operated by the US Park Service.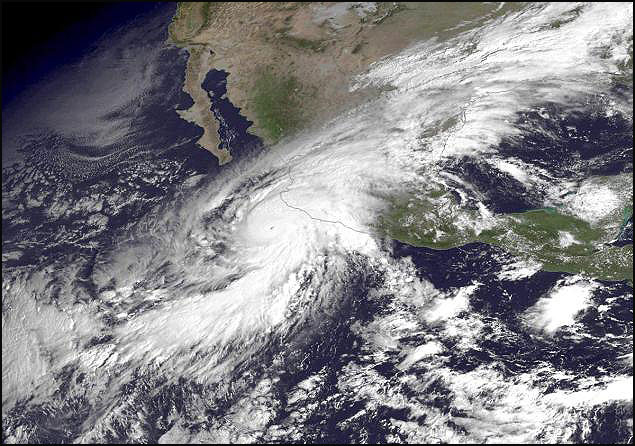 We set the dates and were ready to load the van when Hurricane Patricia, the largest hurricane EVER recorded in the Pacific came ashore in Mexico . . .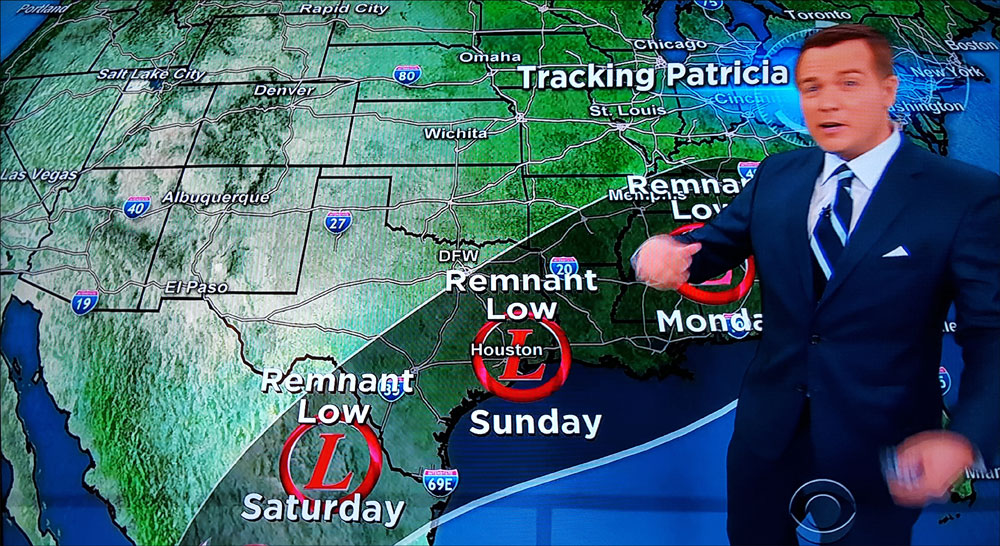 The hurricane was expected to 'fizzle' relatively quickly when it slammed into the Mexican mountains. The heavy rain associated with the hurricane was expected to affect the area for several days . . . INCLUDING THE AREA WE WOULD BE BIKING THROUGH.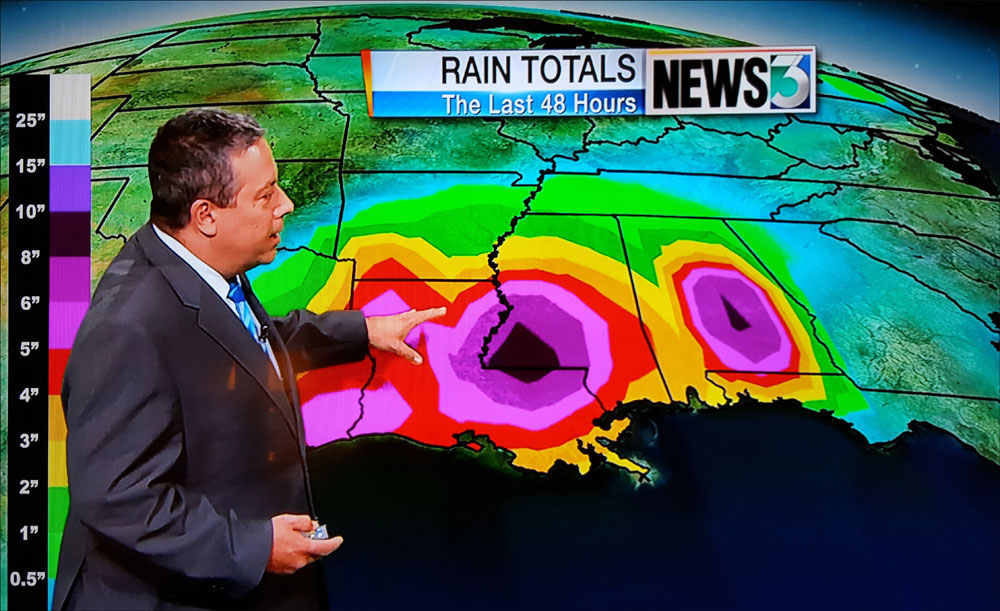 Two days later it was till raising havoc in the southern US so it's a good thing we postponed our travel date by three days.

Yippee . . . we plan on driving down on Wednesday and start biking Thursday!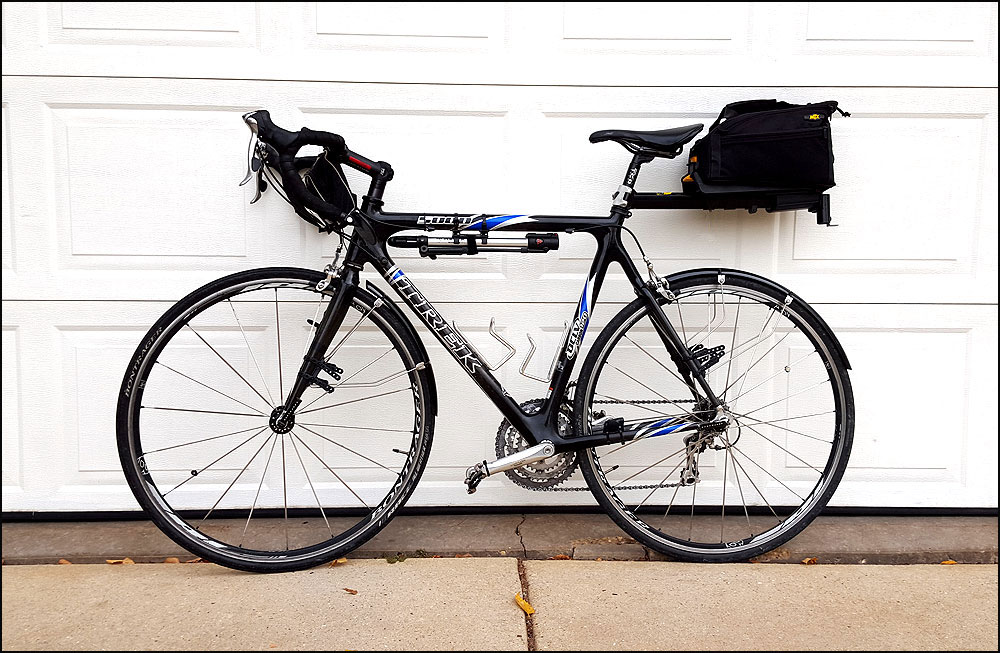 Just for insurance though . . . Traci Trek got a new set of "Clip On – Clip Off' fenders!!