"Go West Young Man, Go West!"
Ride Theme . . . "Beer and Martinis"
Why "Beer and Martinis"? Have you ever heard a great story start with a salad?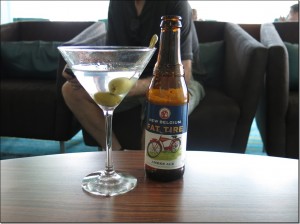 A LONGGGGGGGGG winter in MSN meant some of the bikers were getting itchy to ride again for more than a day or two here and there (we do have the 8 members of the "At Least Once A Month Club" who rode every month last year and Jan and Feb so far in 2014) so ten of us we decided to head west to the Land of Enchantment and do a little off road biking.
So who are these guys . . . a subset of the premier bicycling group in the Midwest, the Madison Bike and Bowl Team. Mostly retired, lots of grey hair or no hair, enough pill bottles among us to open our own pharmacy, enough aches and pains to have our own wing at the local retirement home, vision . . . not so good, hearing, huh? . . .  but a group with lots of spirit who will try to stay up later than 9:00 MST!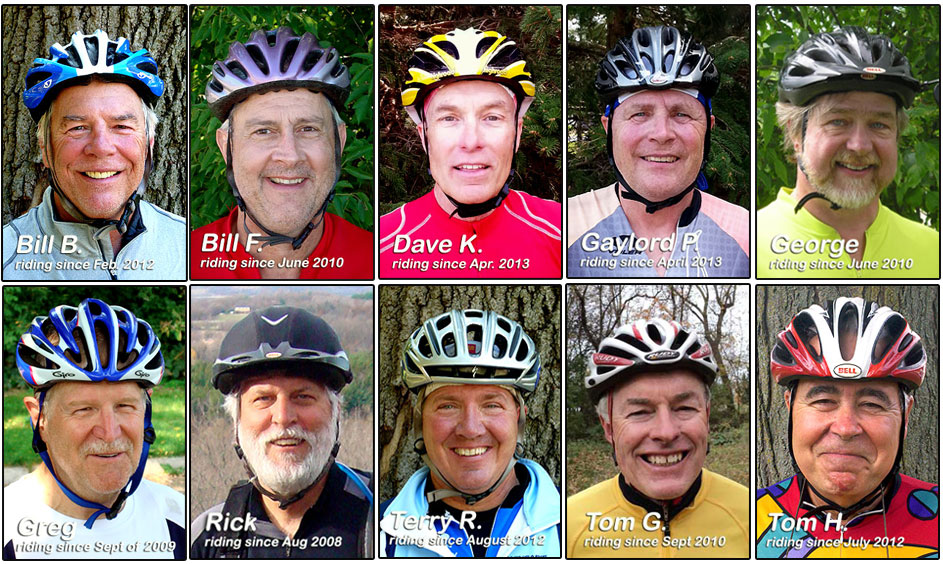 Moab has long been known as the Off Road Biking Capital of the United States . . . but they have never experienced the likes of mbbt members!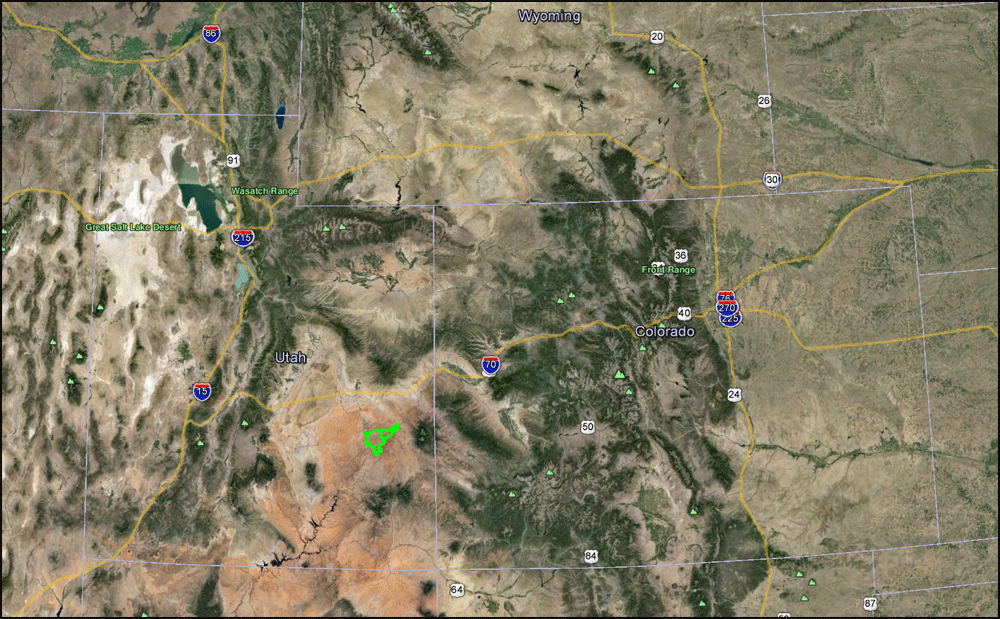 The plan is for ten of us to train or car out to Moab, spend three days on the While Rim trail, accompanied by an outfitter, then luxuriate for four days in a condo while we explore what else Moab has to offer. We will then return to the Land of Tundra where hopefully the permafrost will have begun it's annual spring thaw!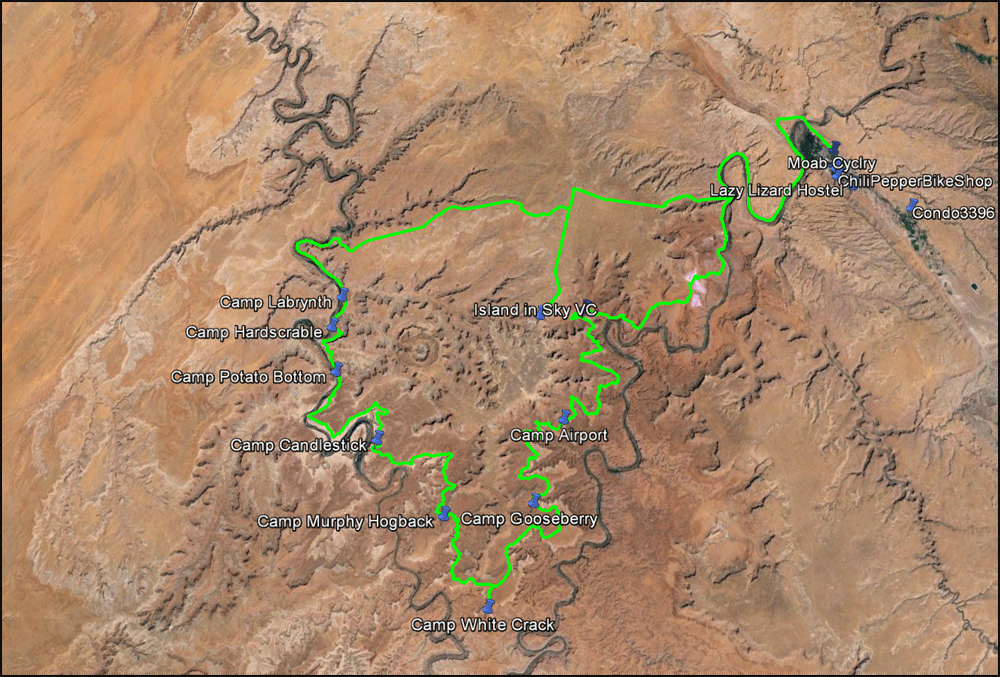 The outfitter portion . . .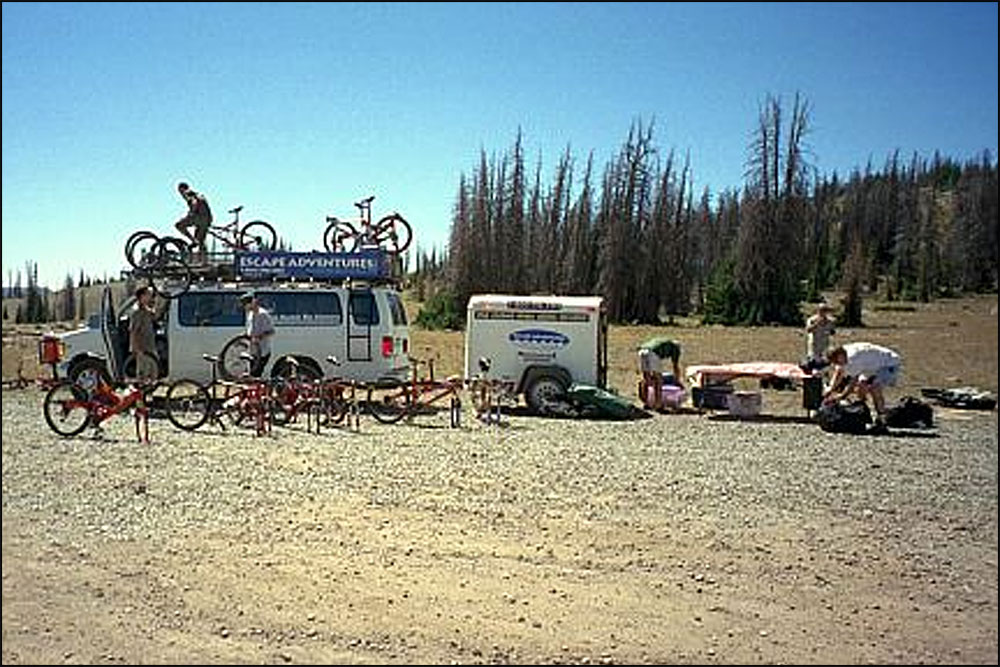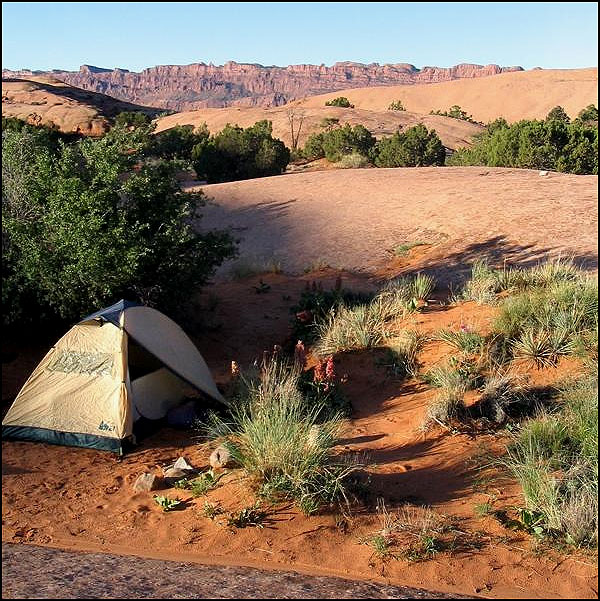 Luxury camping  . . . with SPECTACULAR riding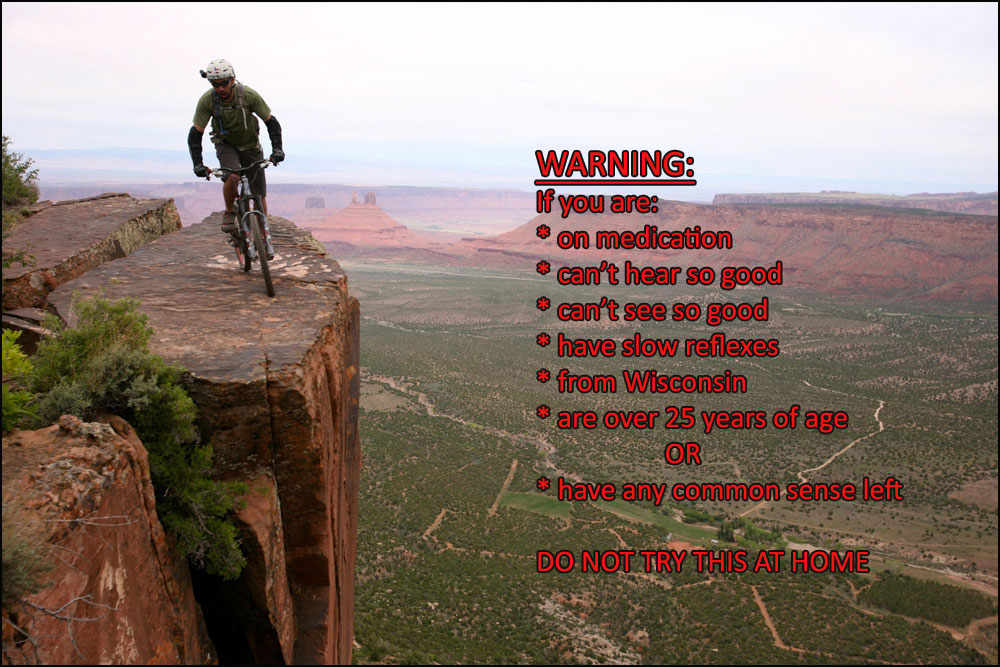 We'll spend three days biking the White Rim Trail . . .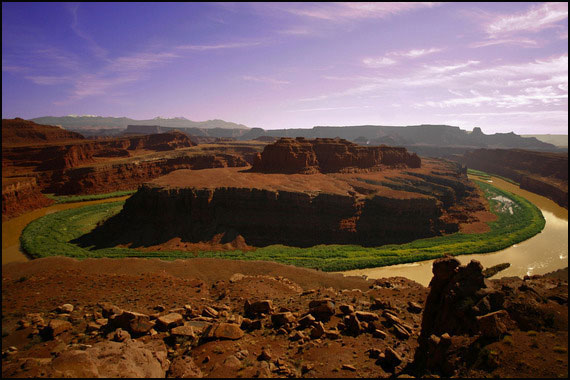 Assuming we live to tell about it, we'll end up at Castillo De Las Rocas . . .
Its going to be DRY and water will be an issue. We are planning on two gallons a day per person NOT including water that is fortified with hops! Nights in the 40's with day temps in the mid 60's will be a welcome relief for those of us who have spent the last four months enduring one of the worst winters in modern recorded history!
 . . . ohhhhh there have been LOTS of planning sessions for this trip AND many beers consumed in the process to help us think about our options. The more beer we drank . . .  the more options we came up with!! AND a special thanks to Greg who spent WAY MORE time than he should have had to with all the planning for this adventure!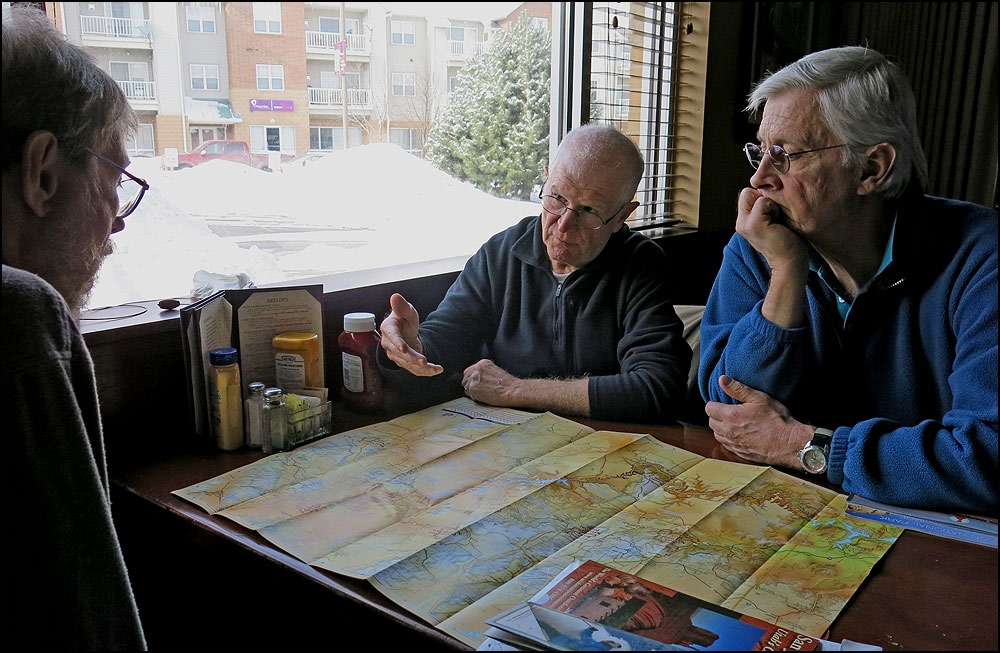 AND, of course a special thanks to my Smoochie who once again this year made my birthday one special day,  which in fact  morphed into a three day celebration, and without whose support and encouragement for some of the crazy things I do wouldn't happen. Of course, every time I leave she remodels something in the house  . . ."Now let's see, when are you leaving again?"  We make a great team!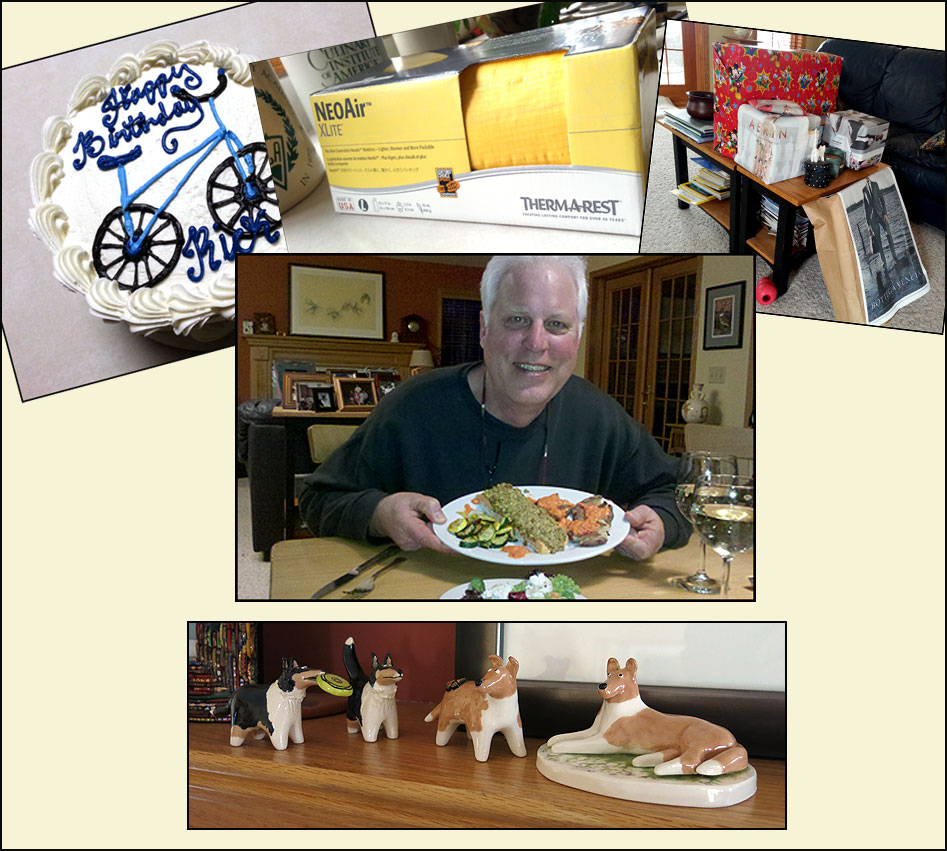 We leave on Monday . . . if you are interested, check back once in a while for daily updates!