Thirtieth anniversary of Merlefest. A great 4 day music extravaganza held in Wilkesboro, NC in honor of Doc and Merle Watson.
The whole 'Hee-Haw' gang at our usual pre-planning meeting held at Pam and Terry's.
Thanks to Pam, Terry, Diana, John, Trisha, Rich, Charlie and Becky, and emJay for supplying photos!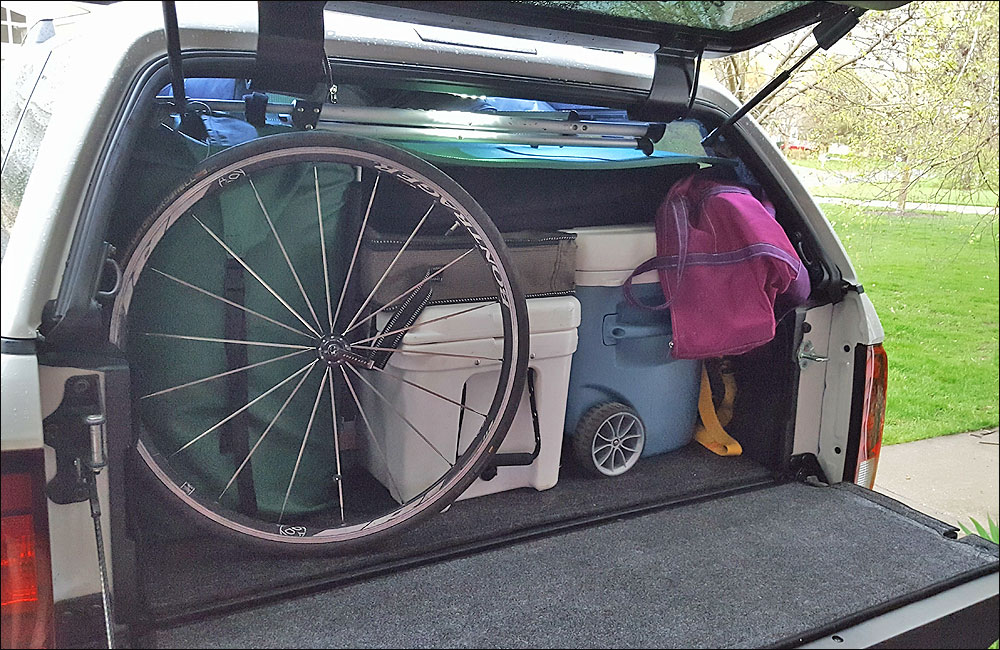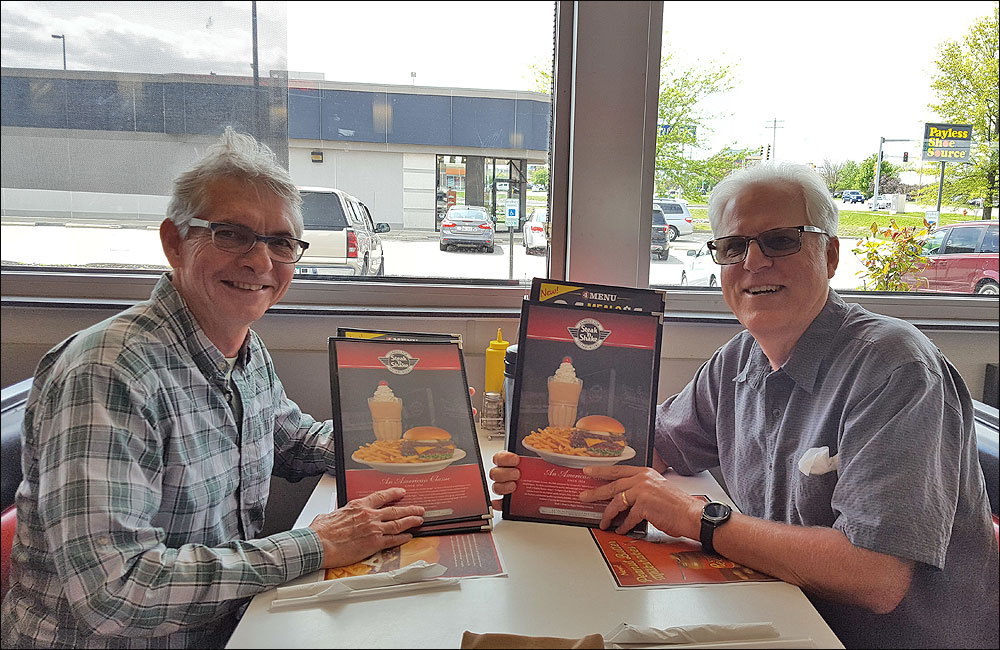 Advance team chowing down at 'Steak and Shake'!!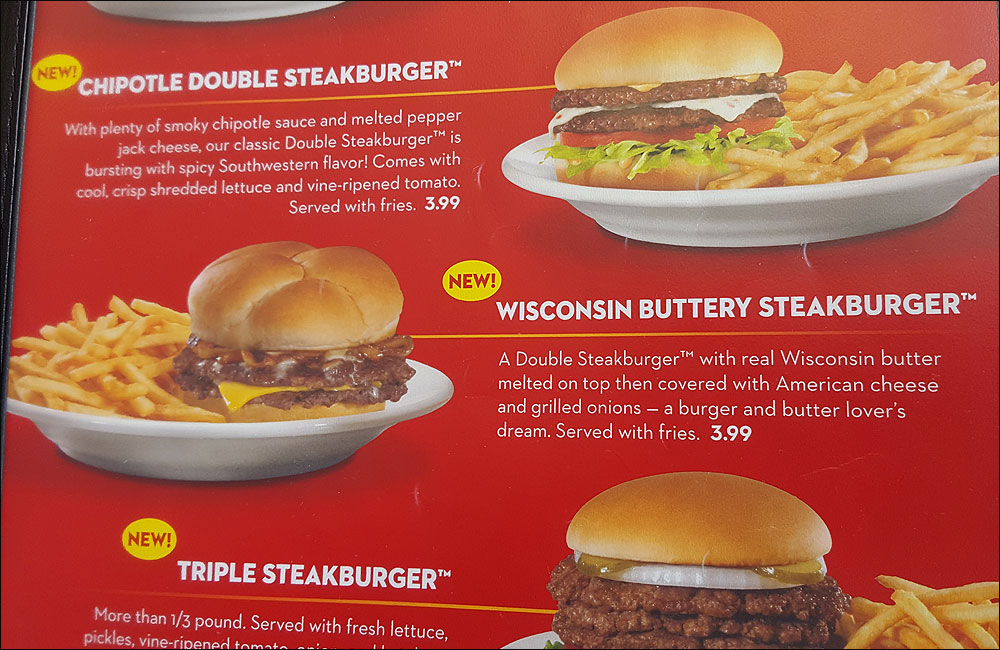 A Culver's knock-off, Wisconsin Buttery Steakburger'!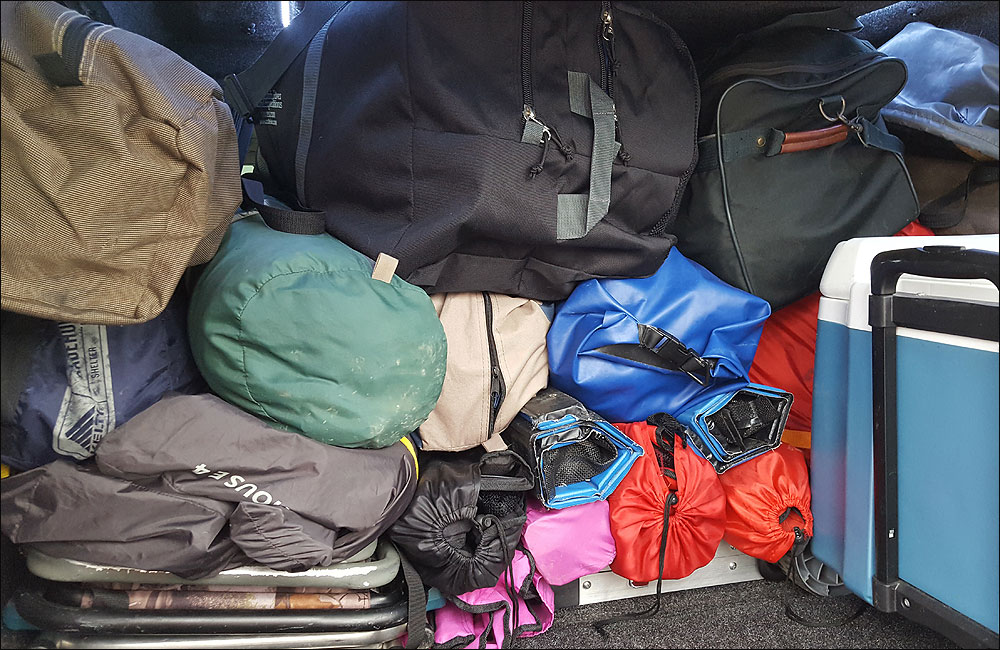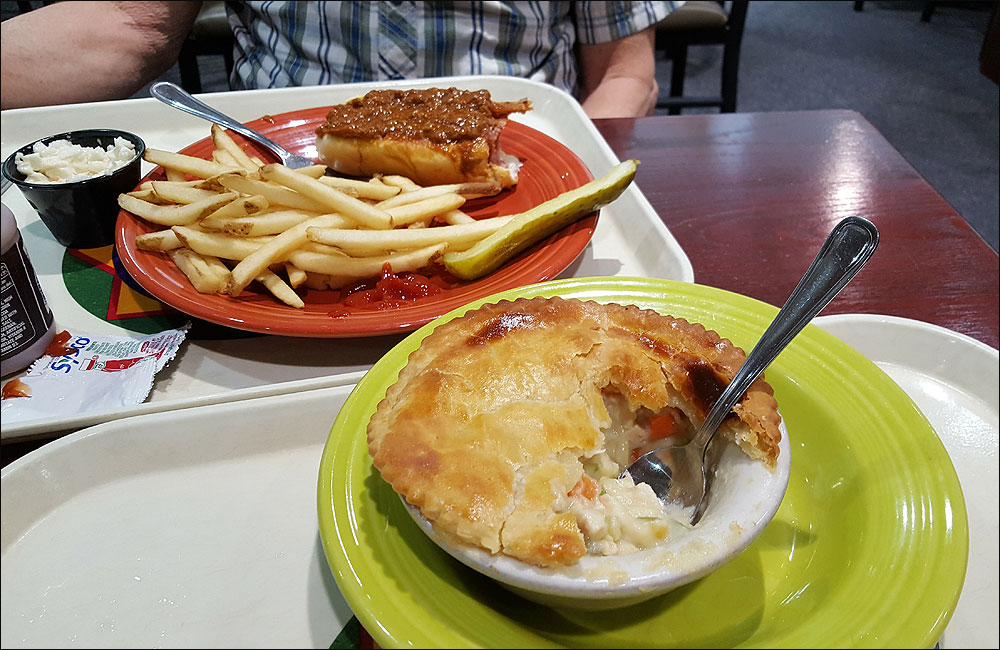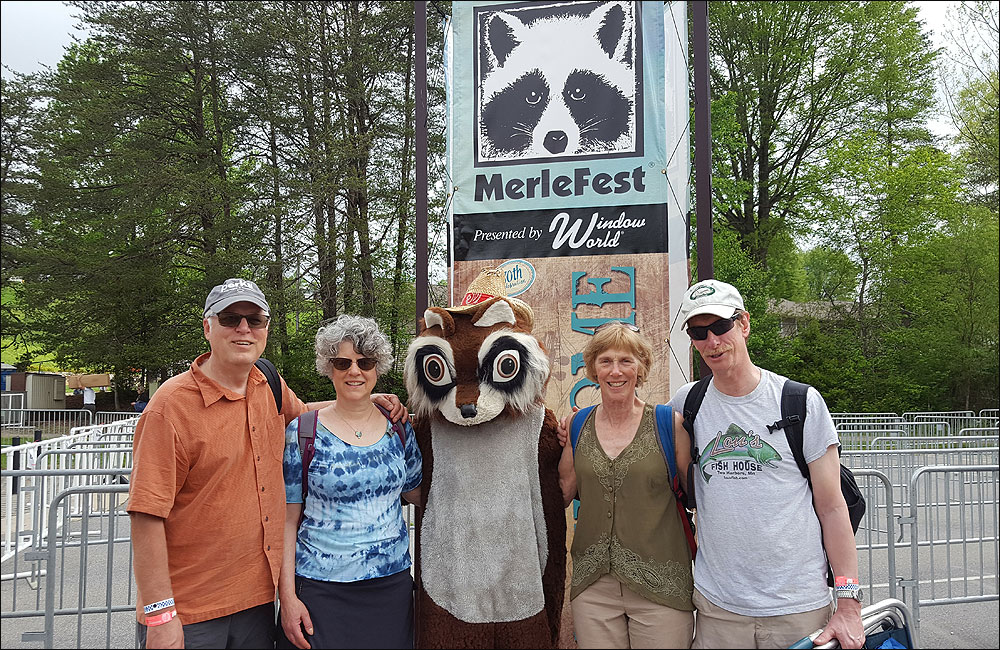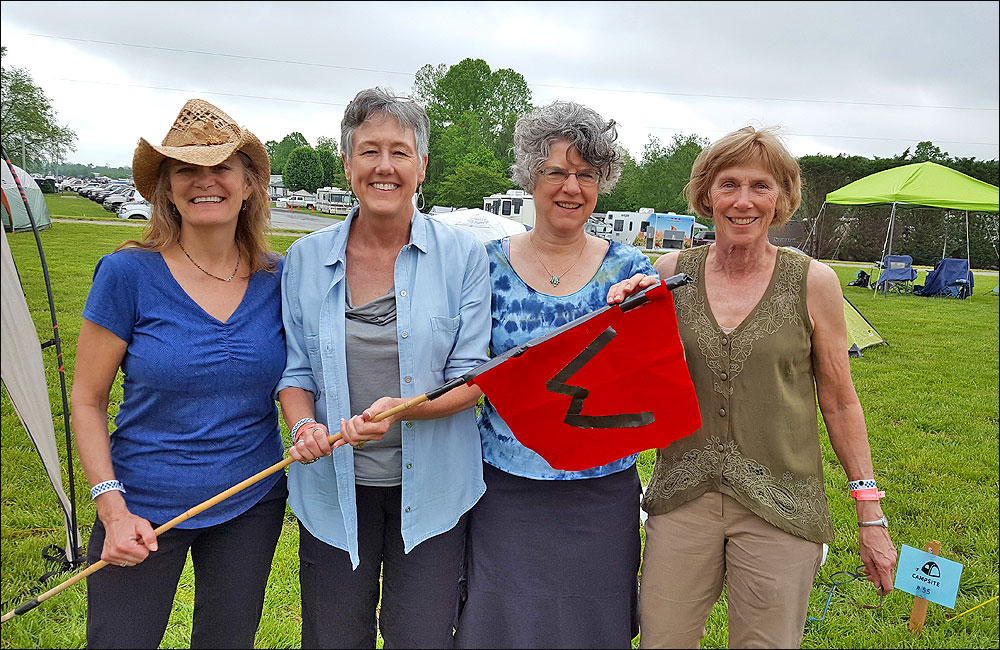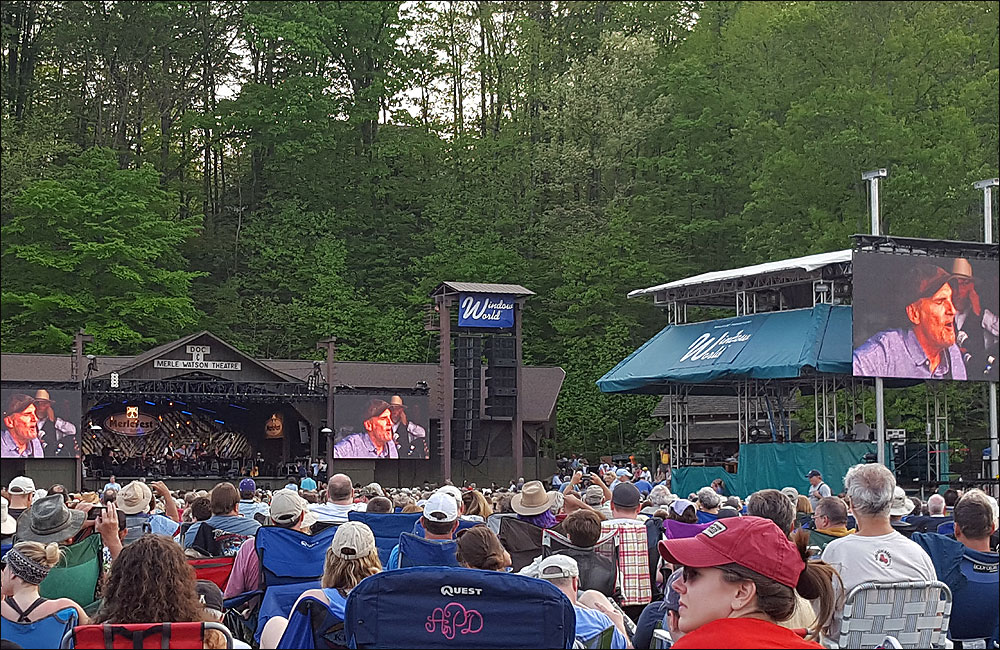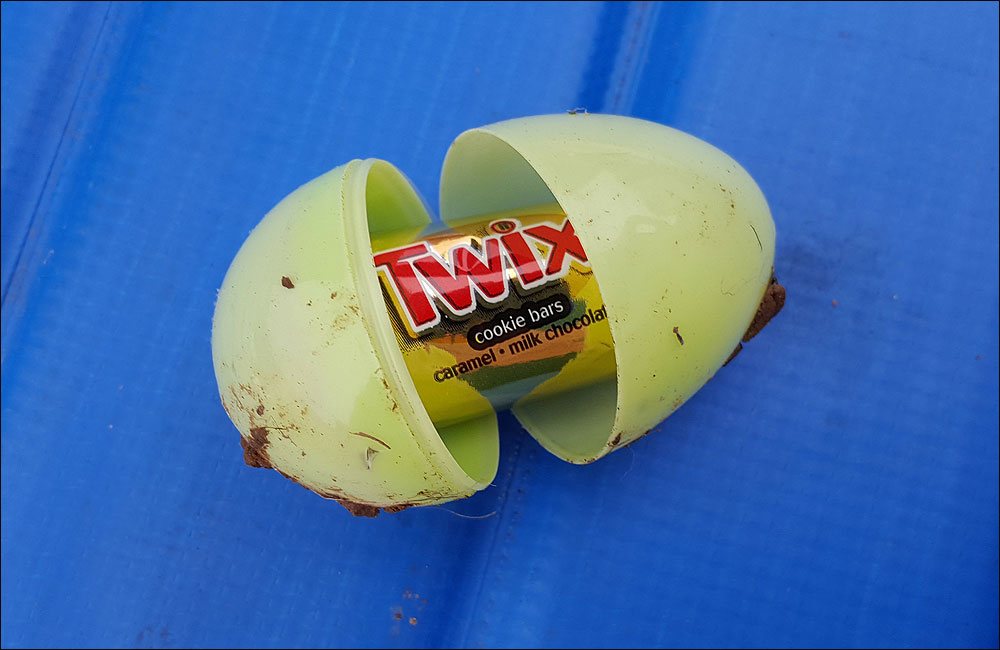 Left overs from the Easter Egg hunt!!!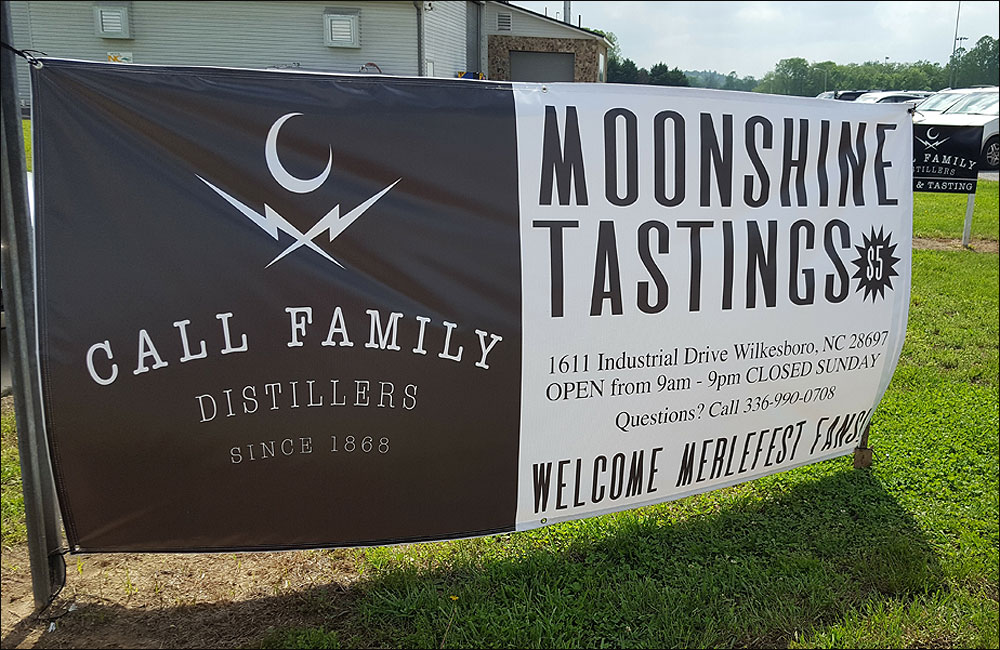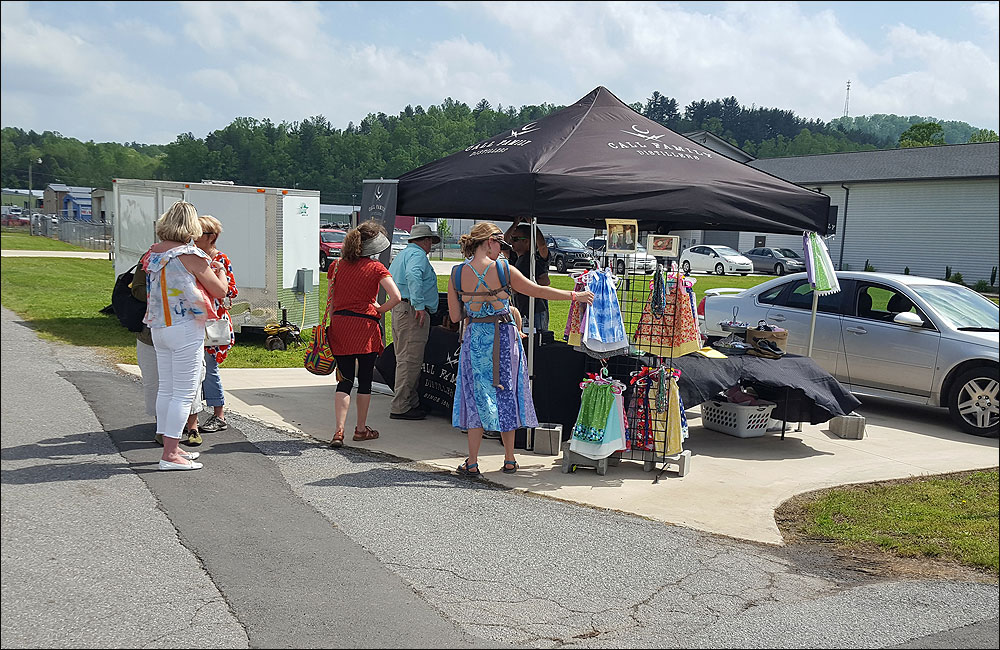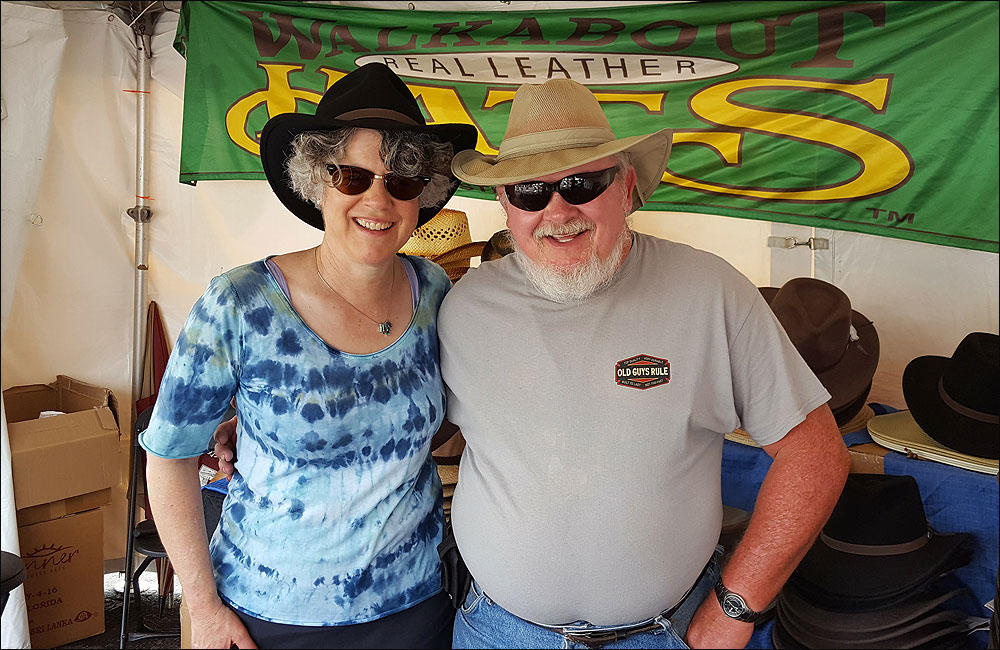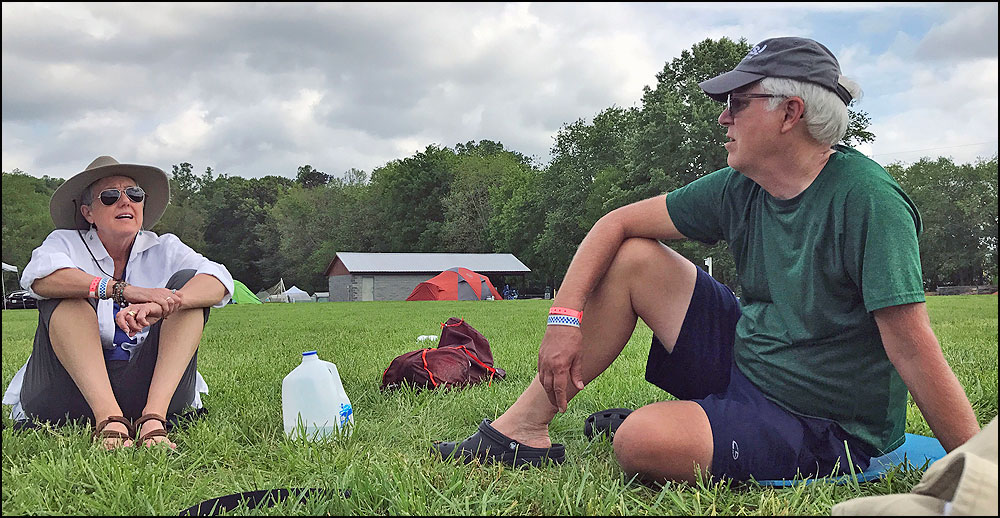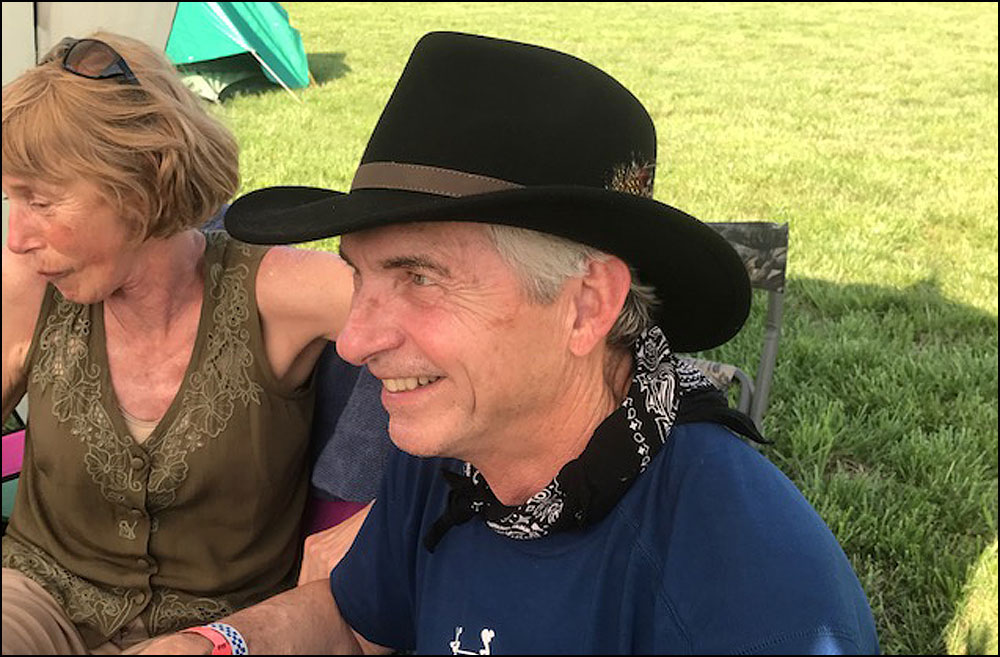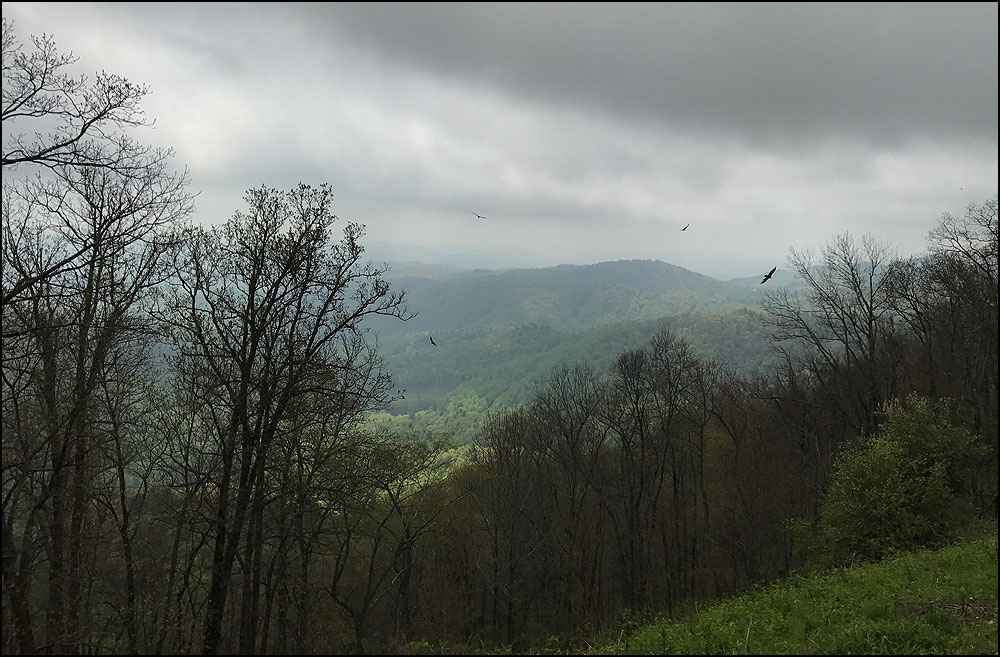 Riding on the Blue Ridge Parkway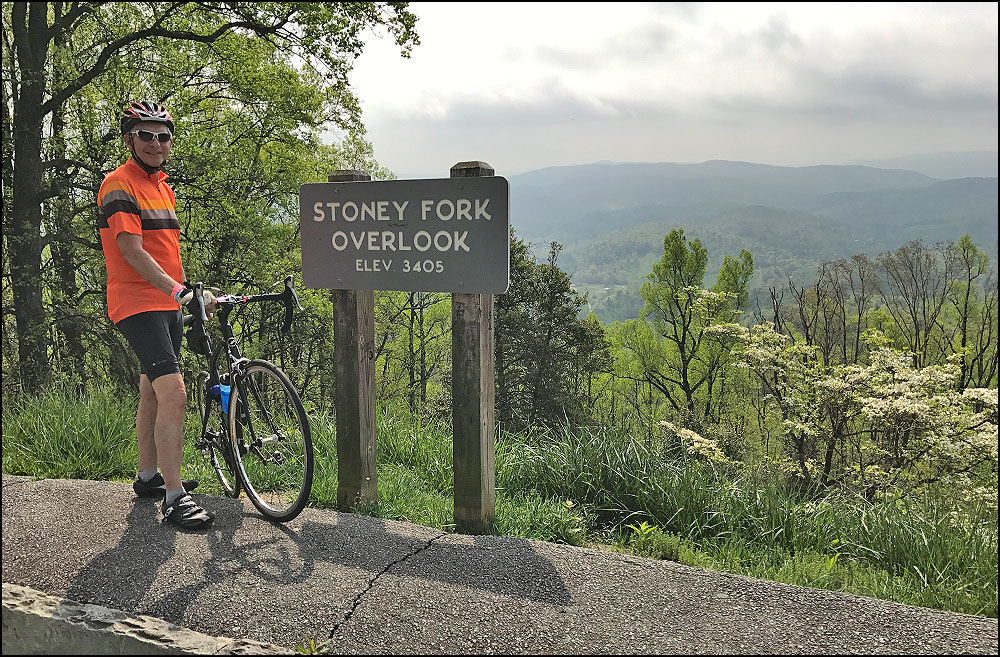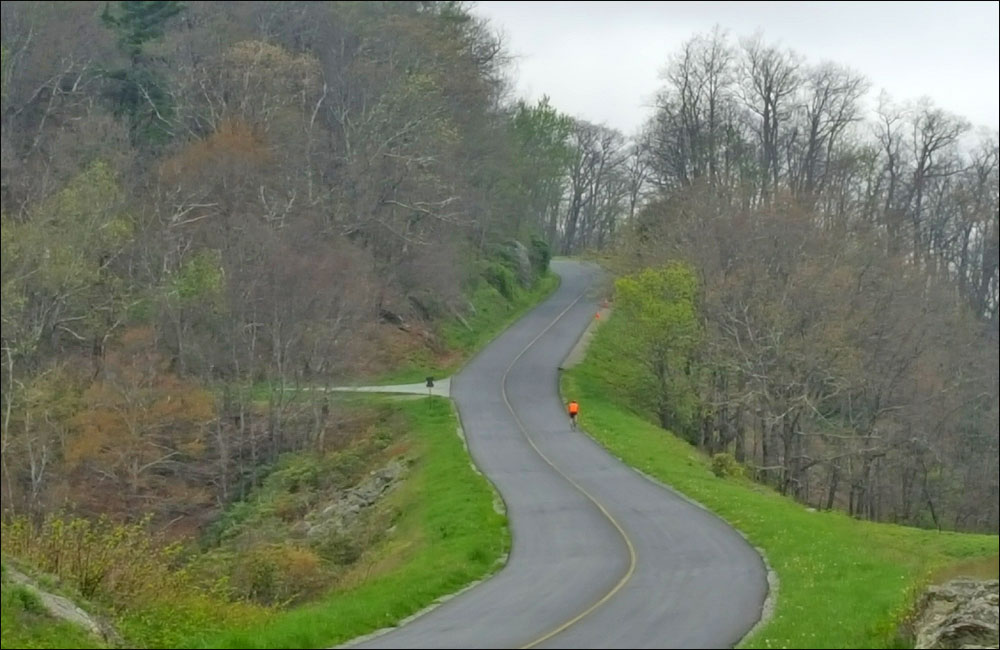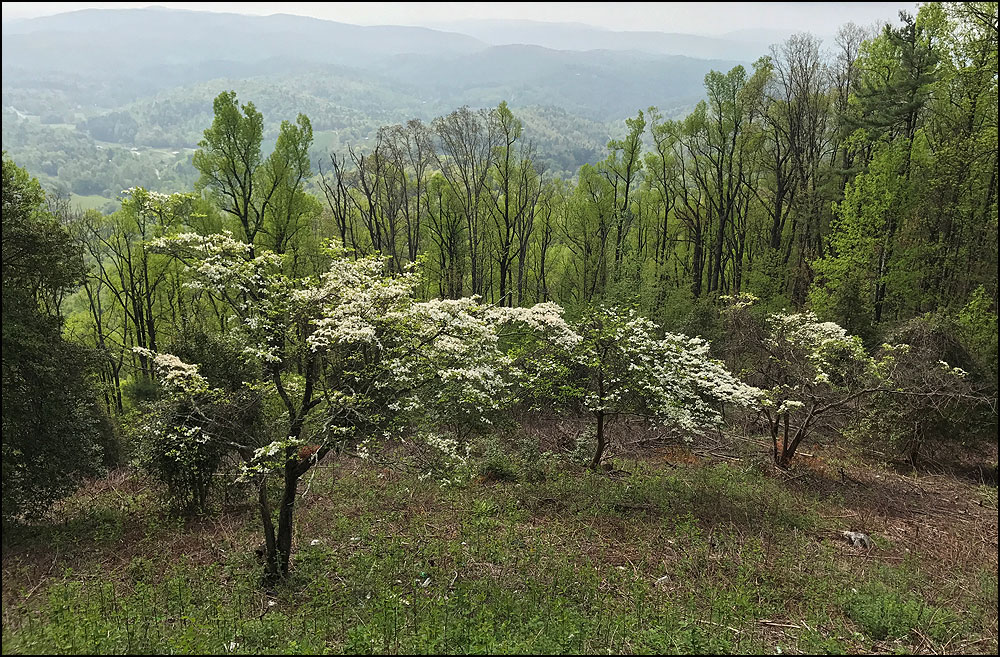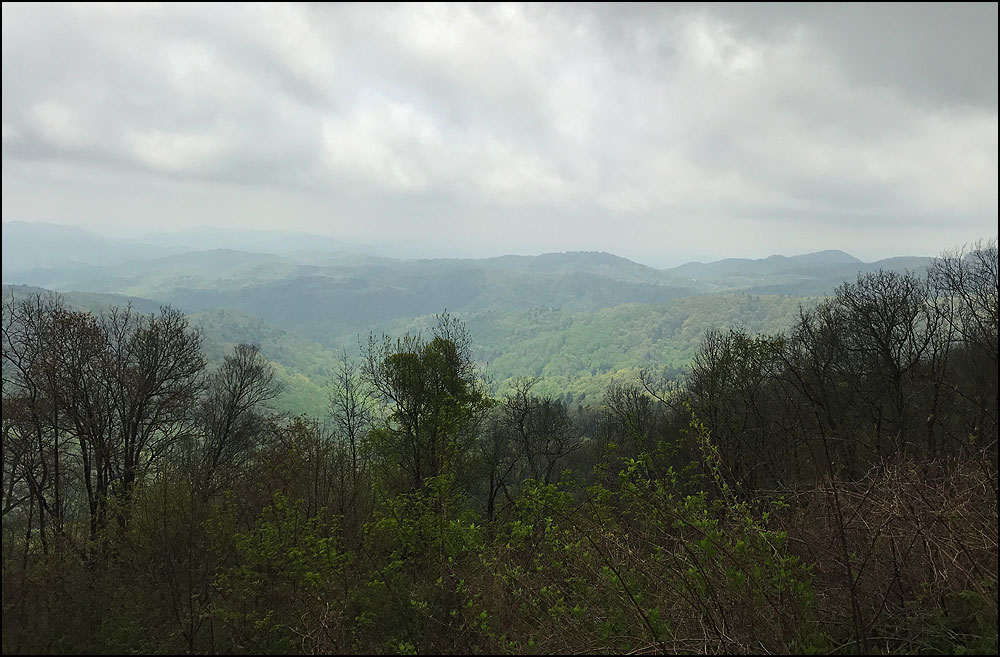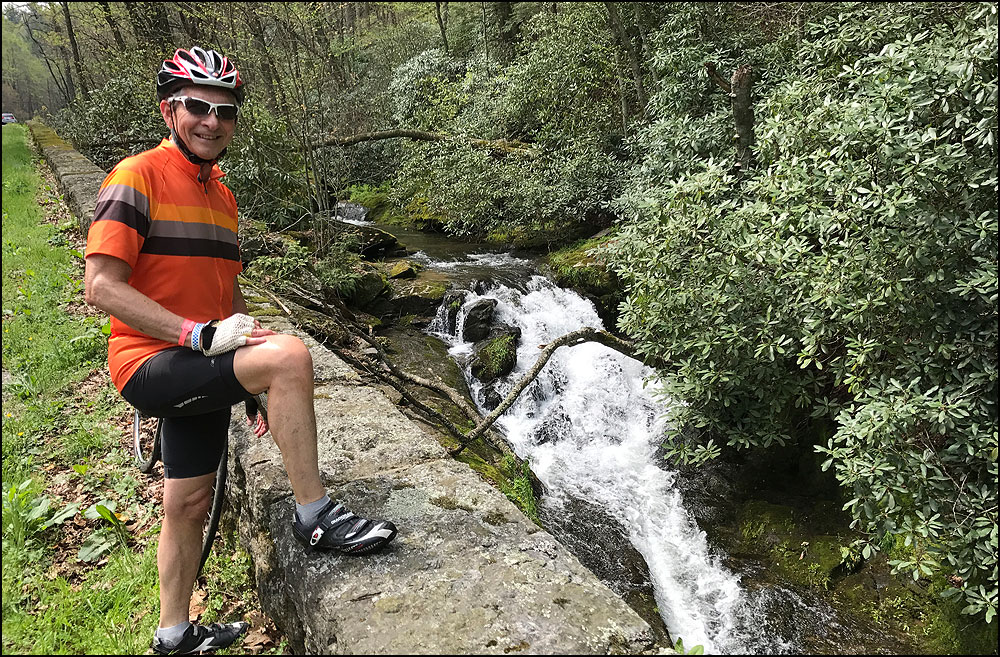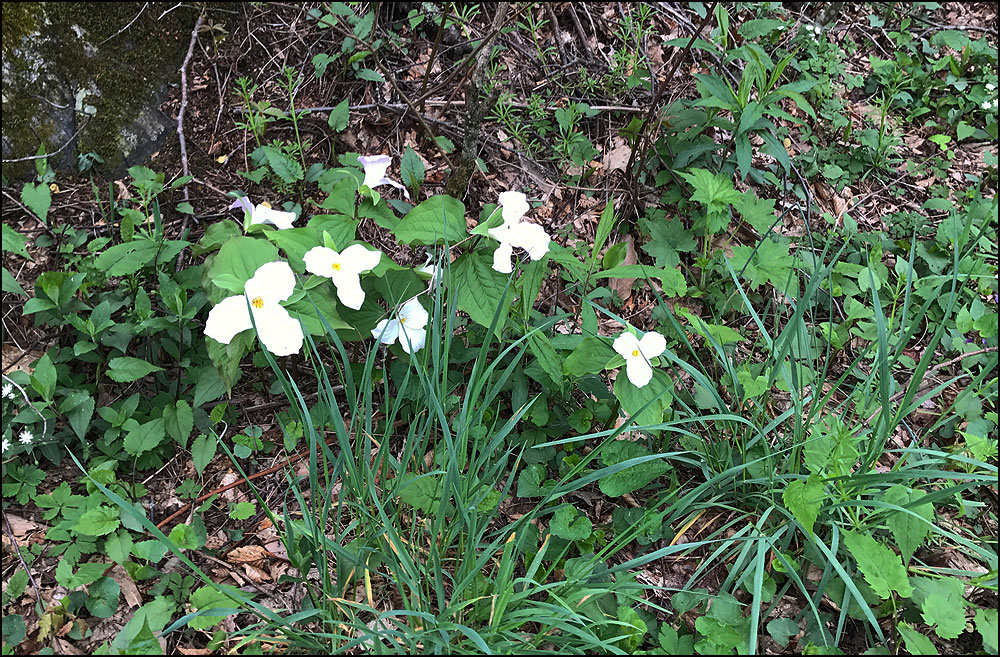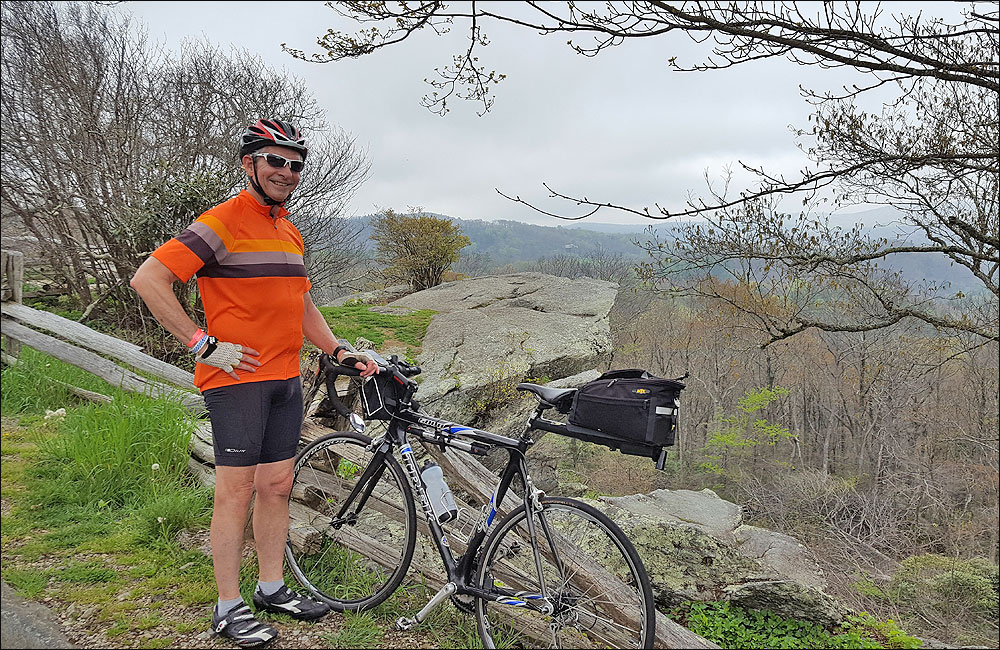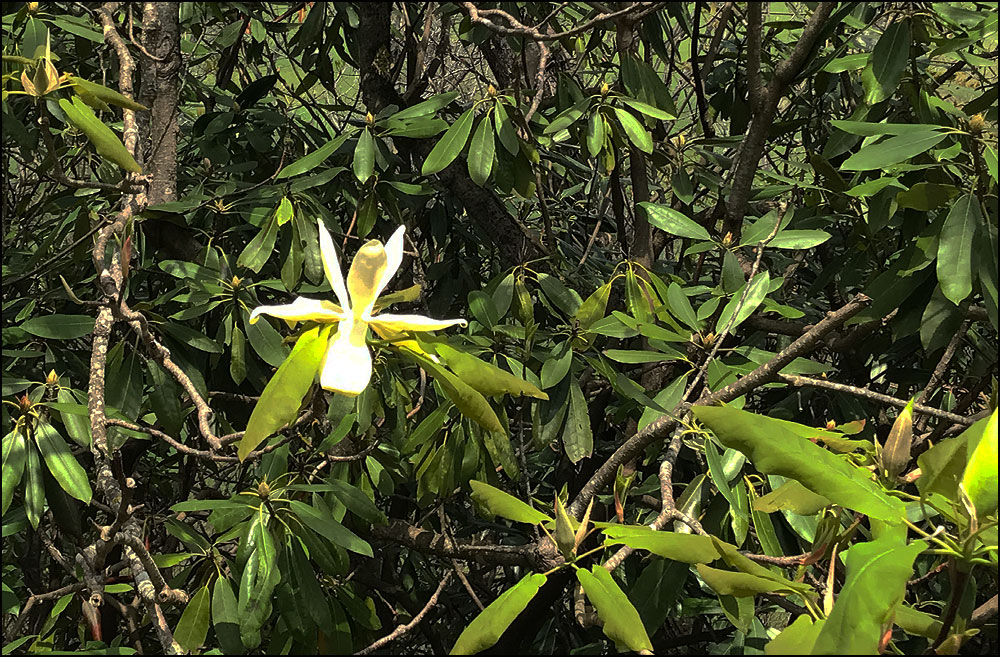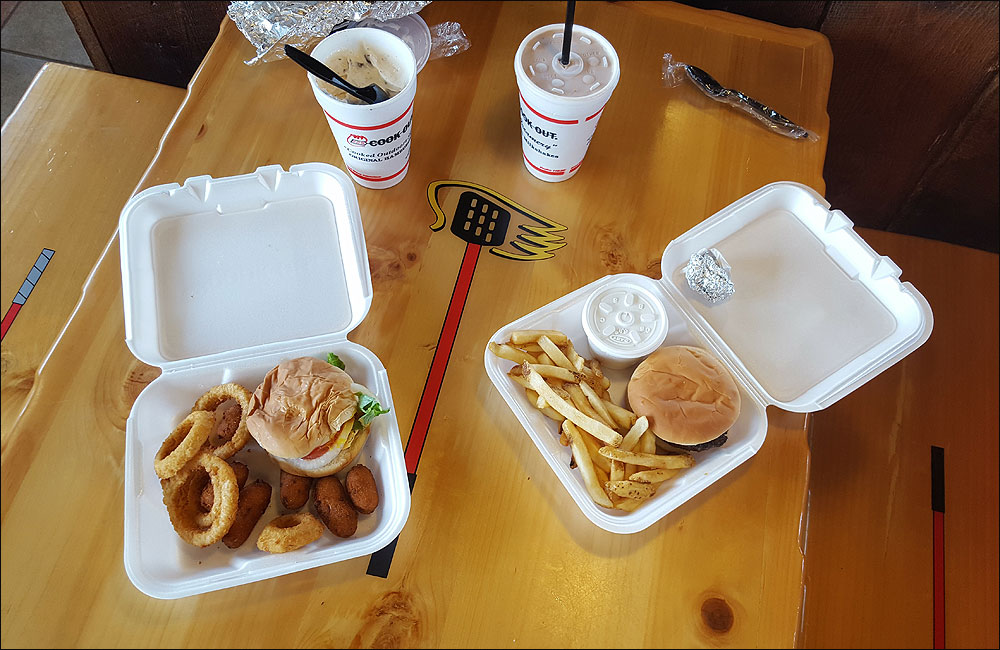 Followed by a BIG lunch at the Cook Out!!!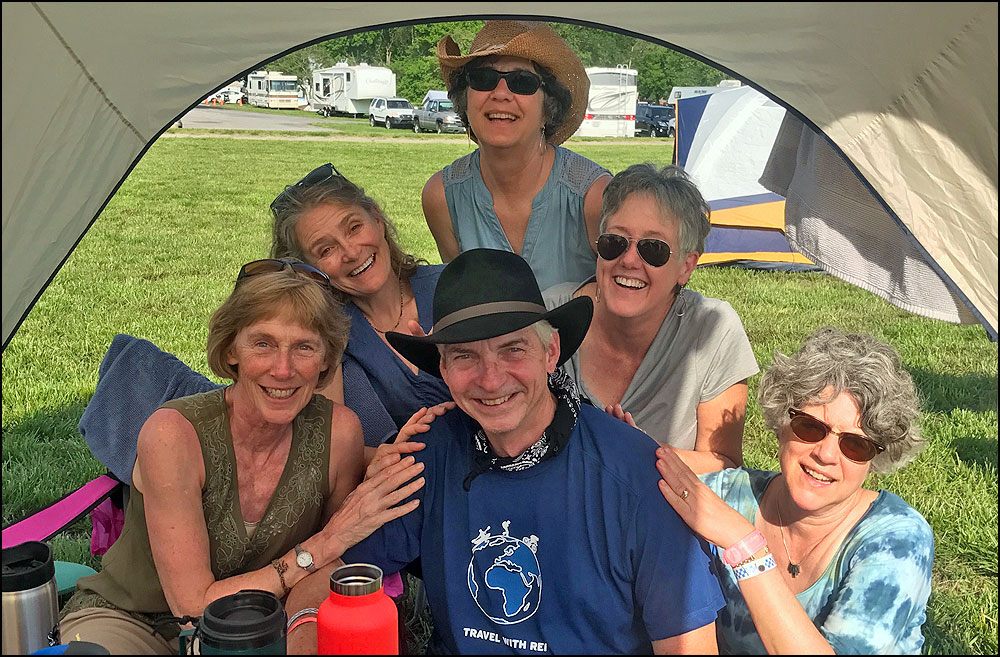 Cowboy Charlie and his Cowgirl fillies!!!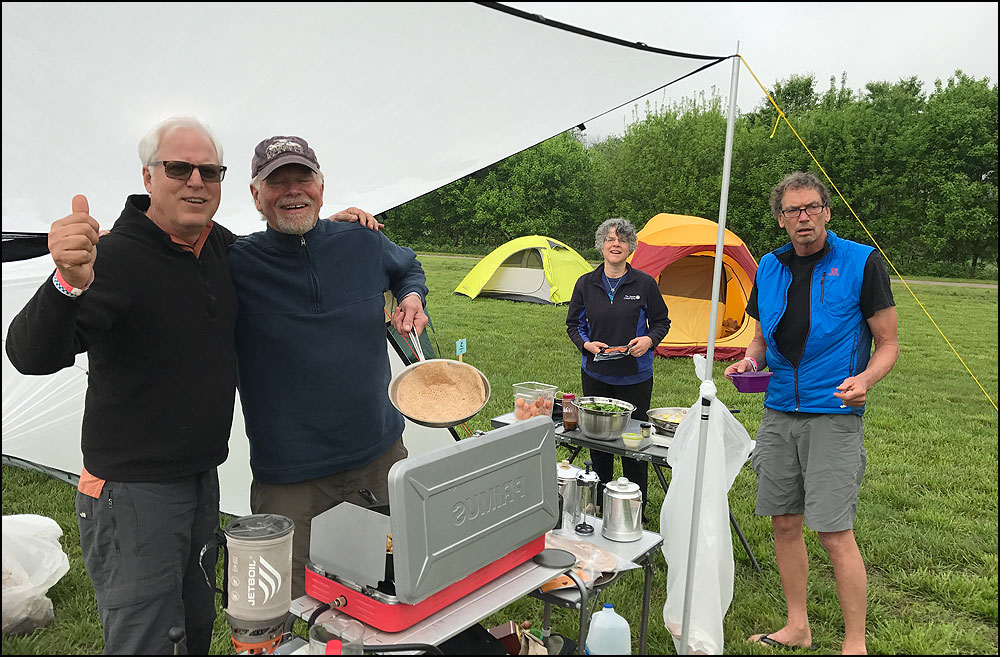 Typical breakfast menu supplied by JohnnyG's Catering.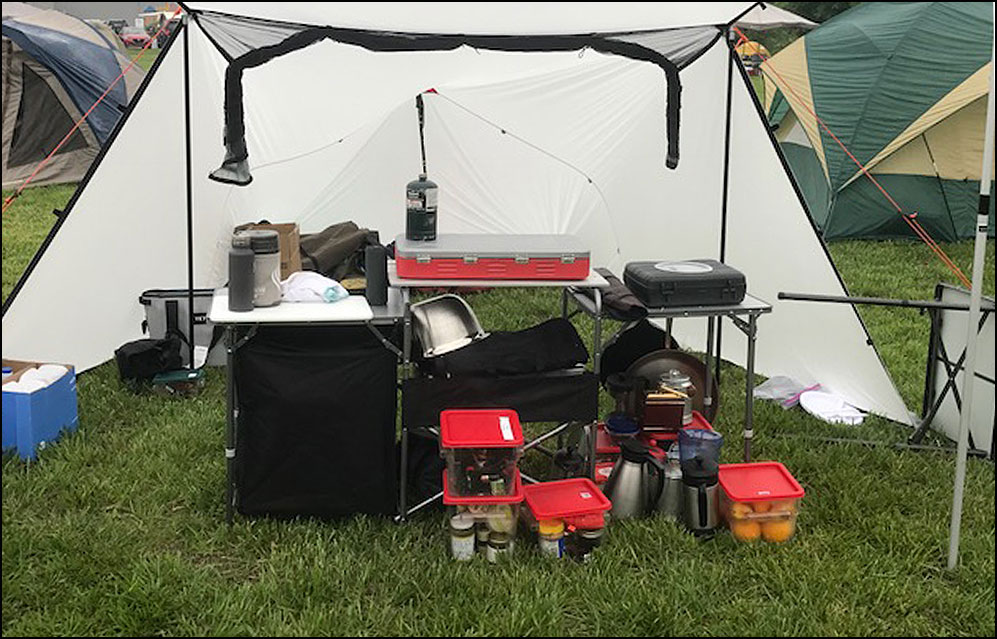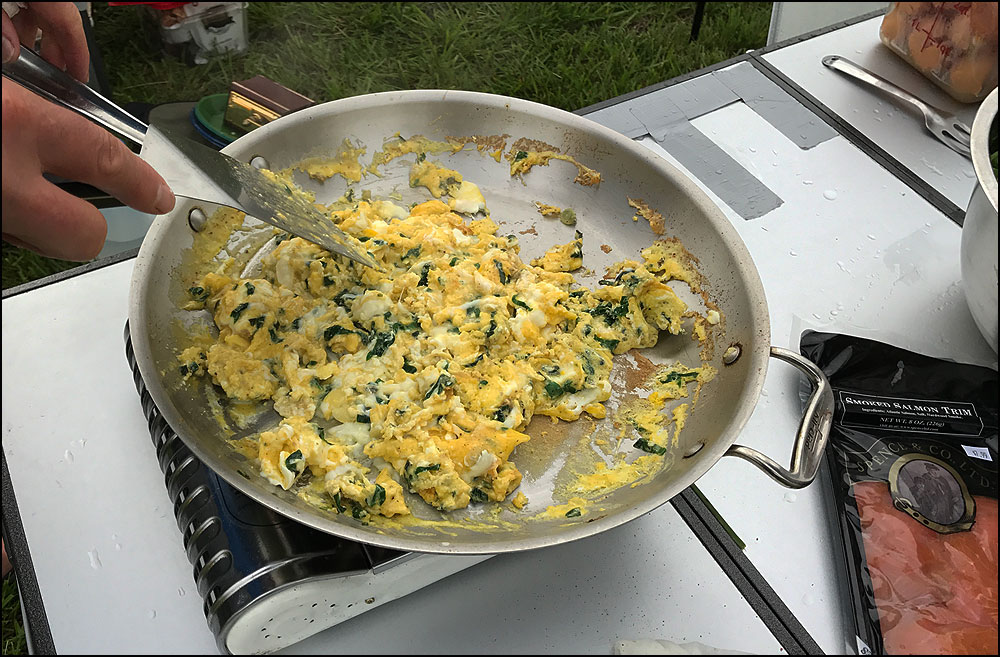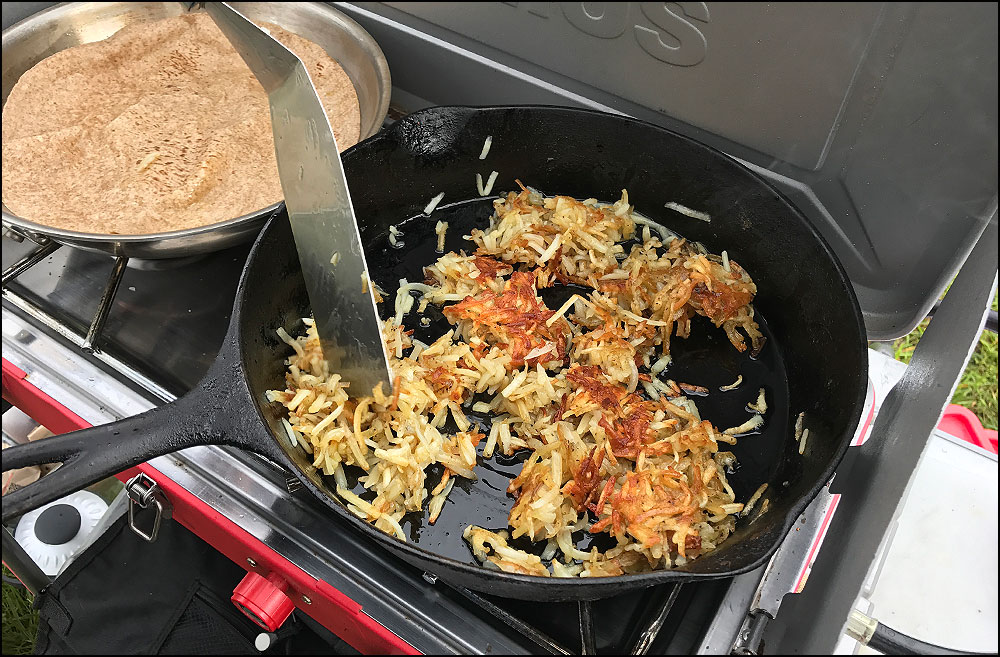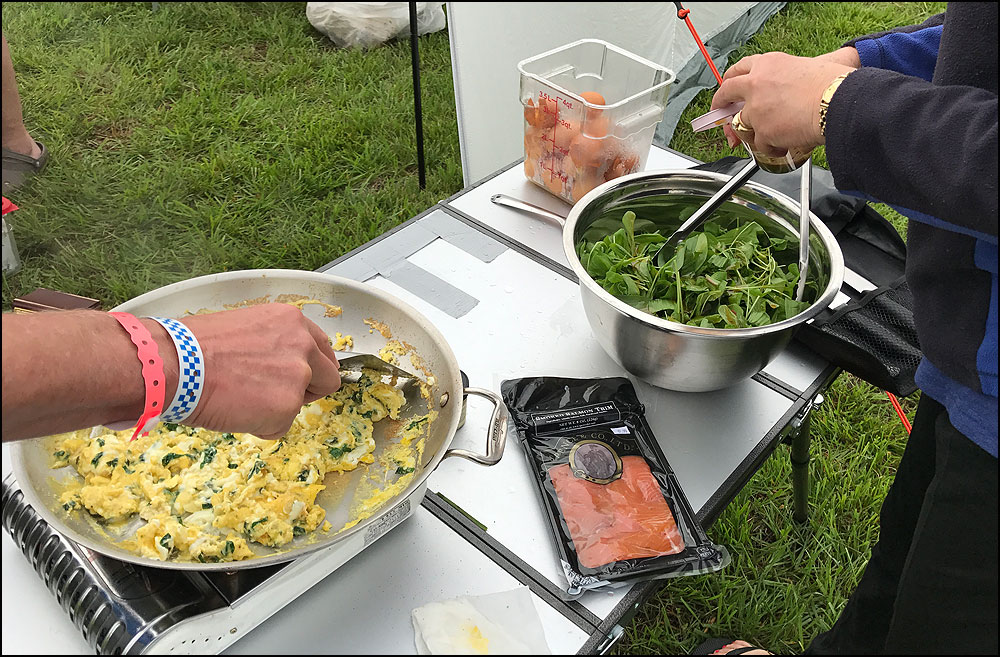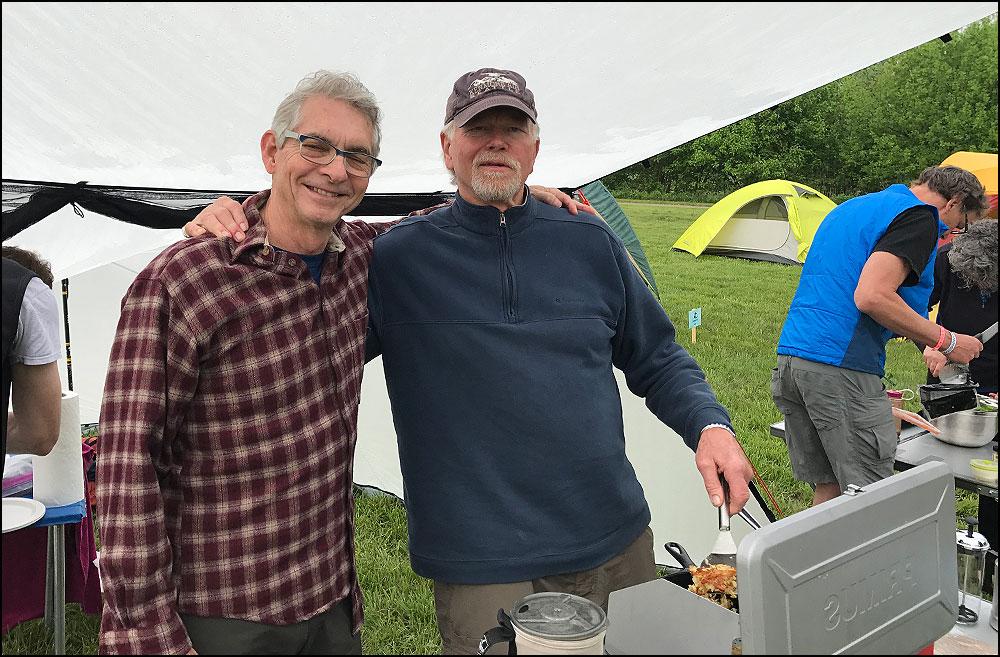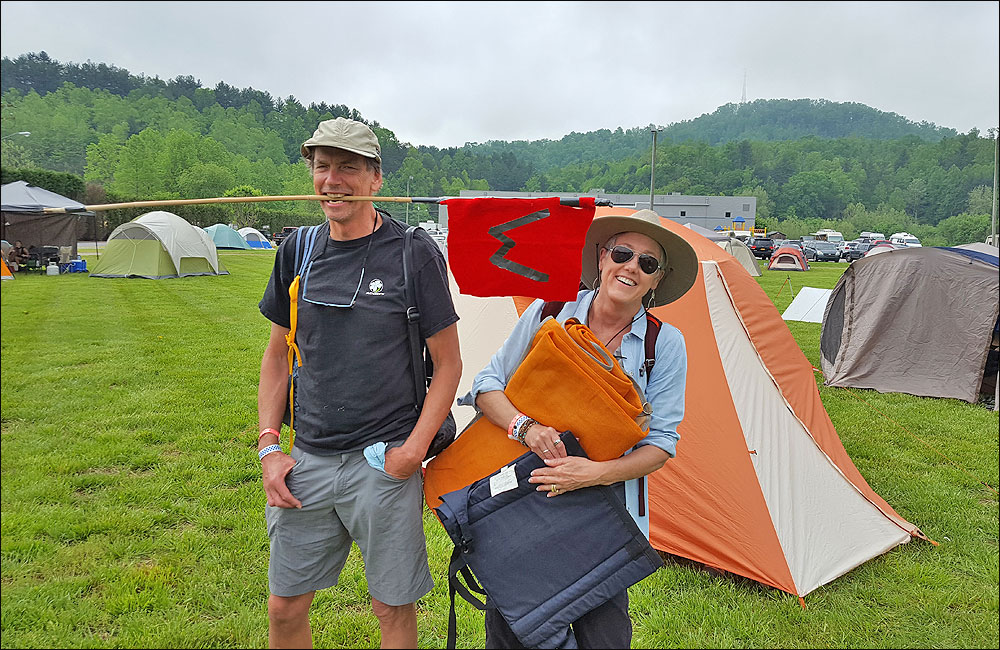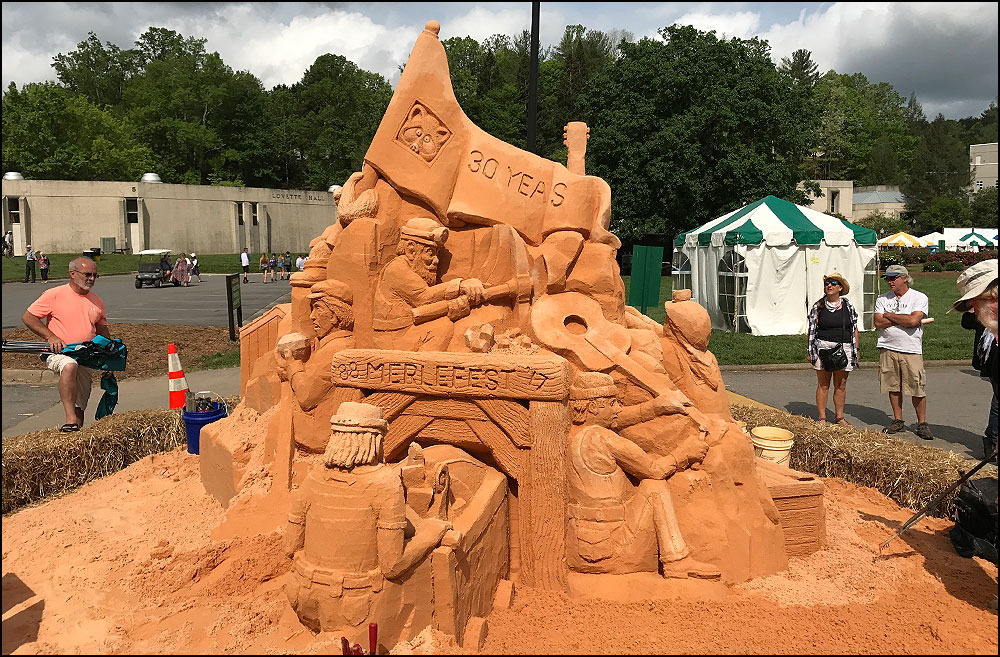 Trying to solve the eternal question, 'Whose is BIGGER?'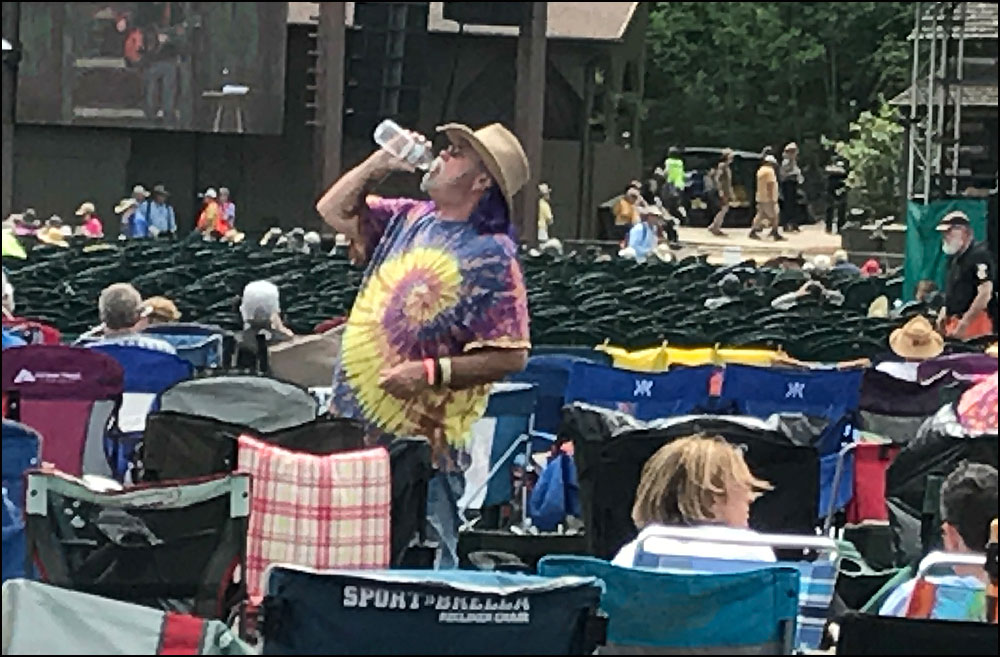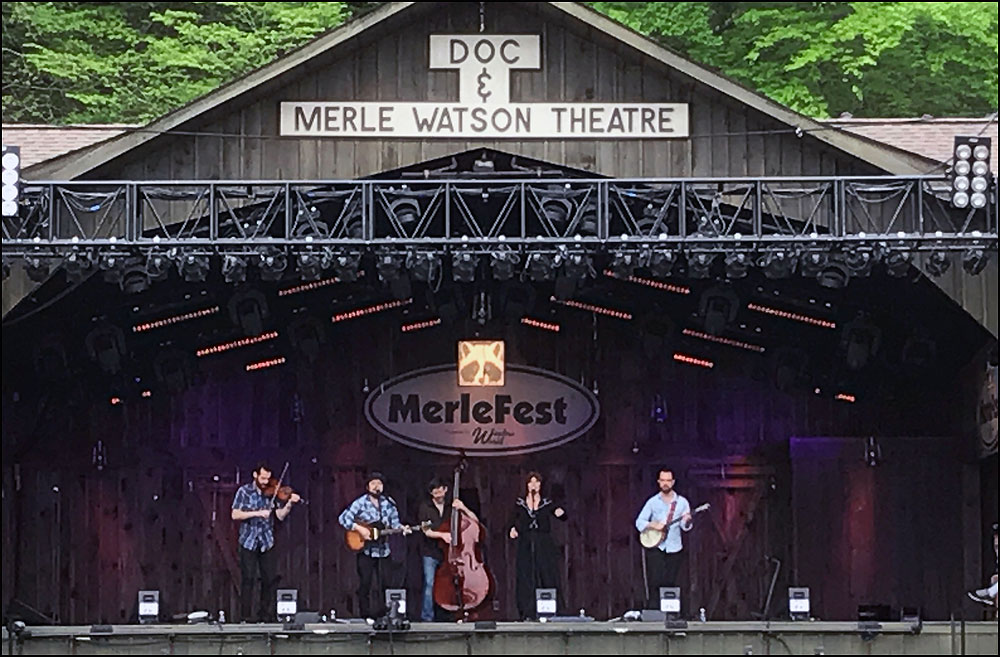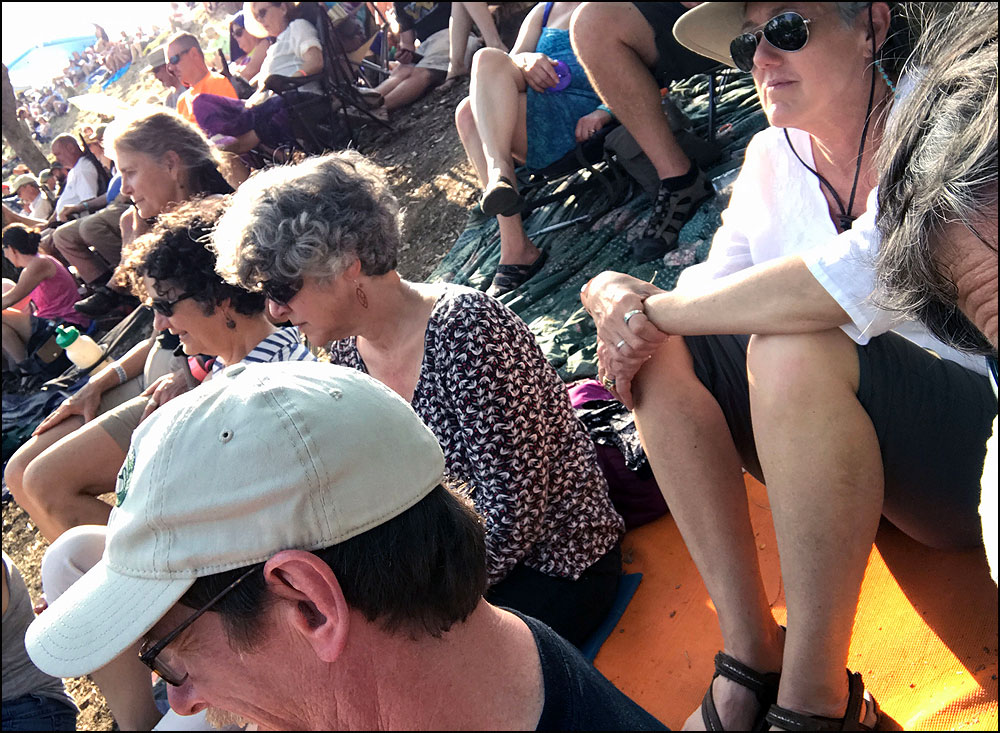 Slippery hillside venue for the Album Hour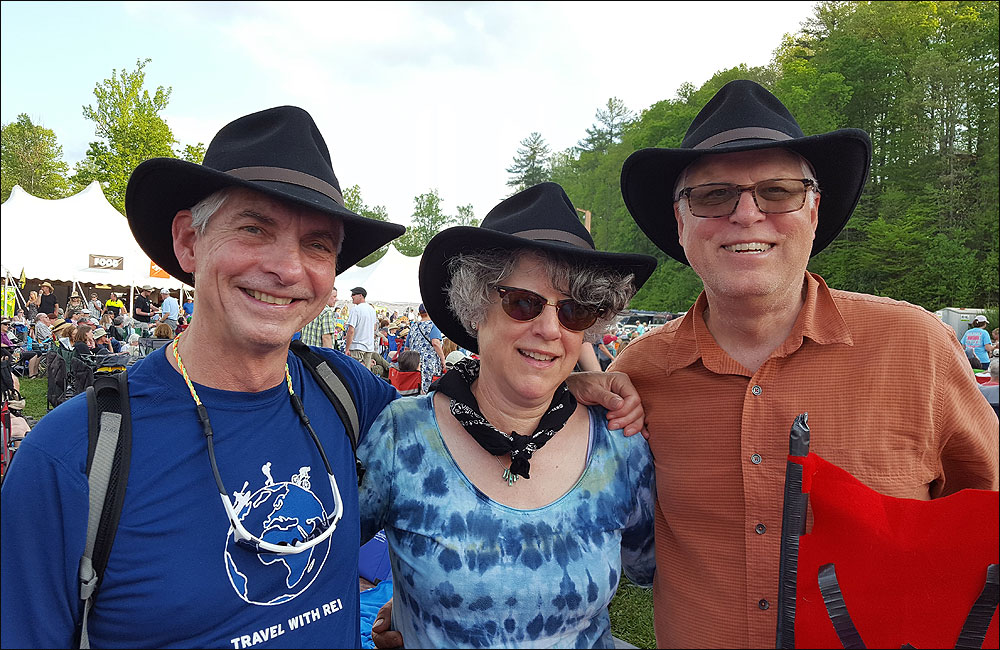 Providing the ways of the west in gentile behavior . . .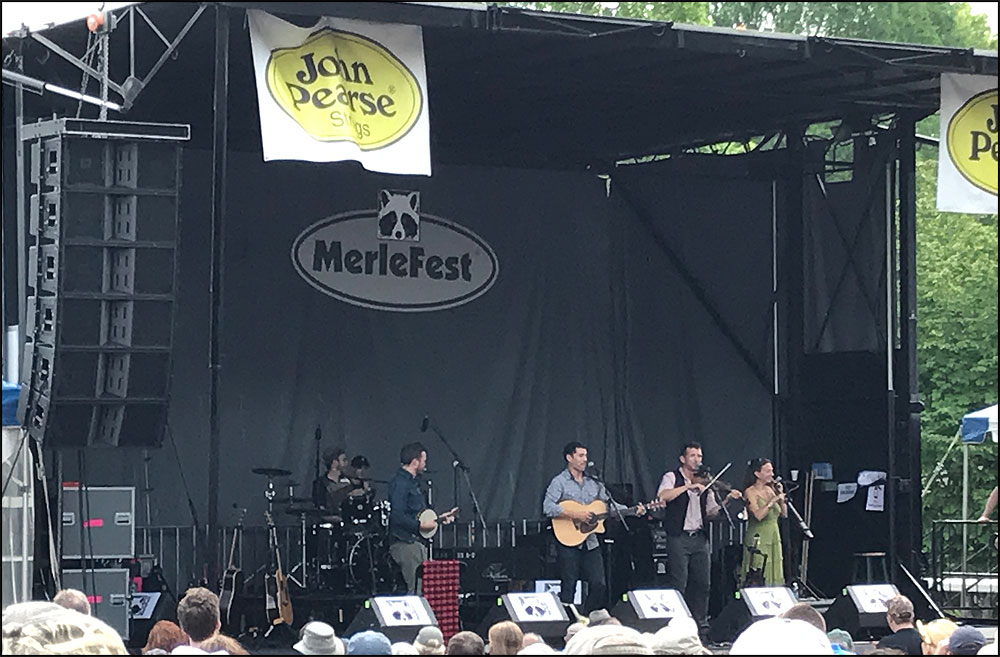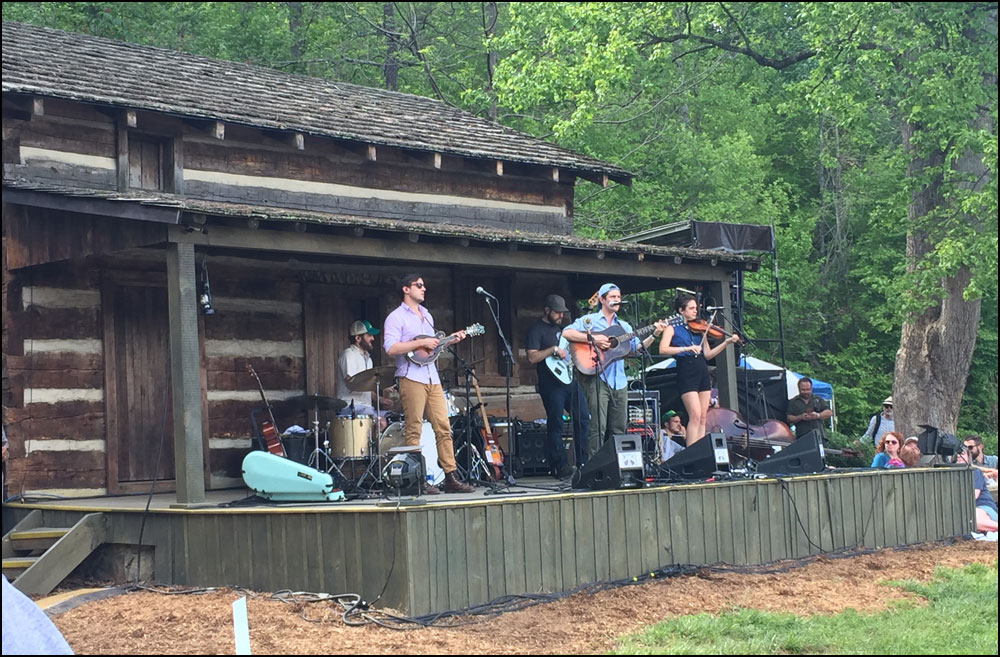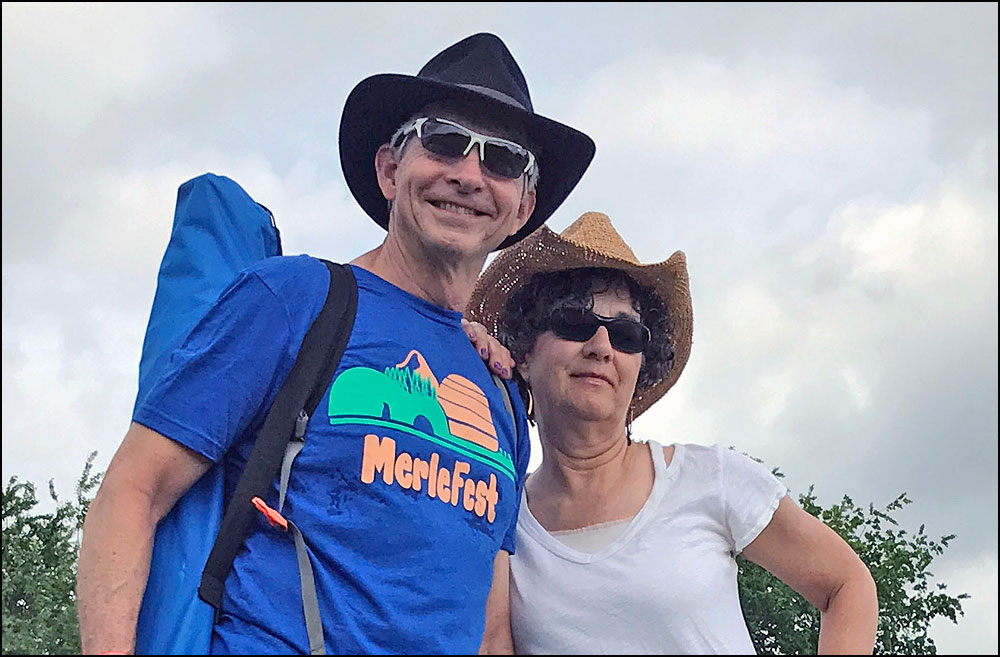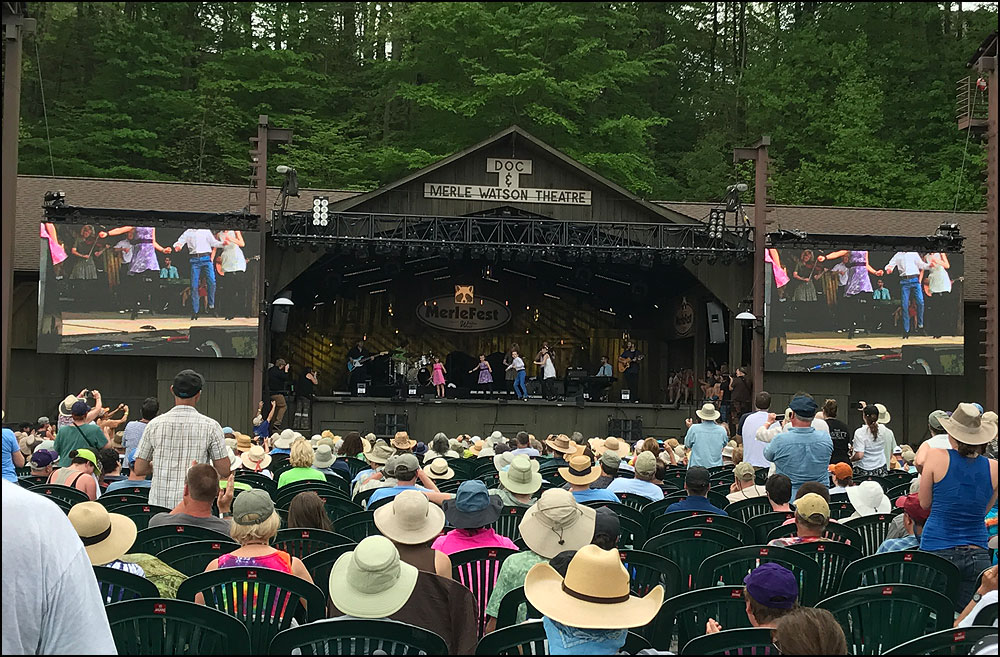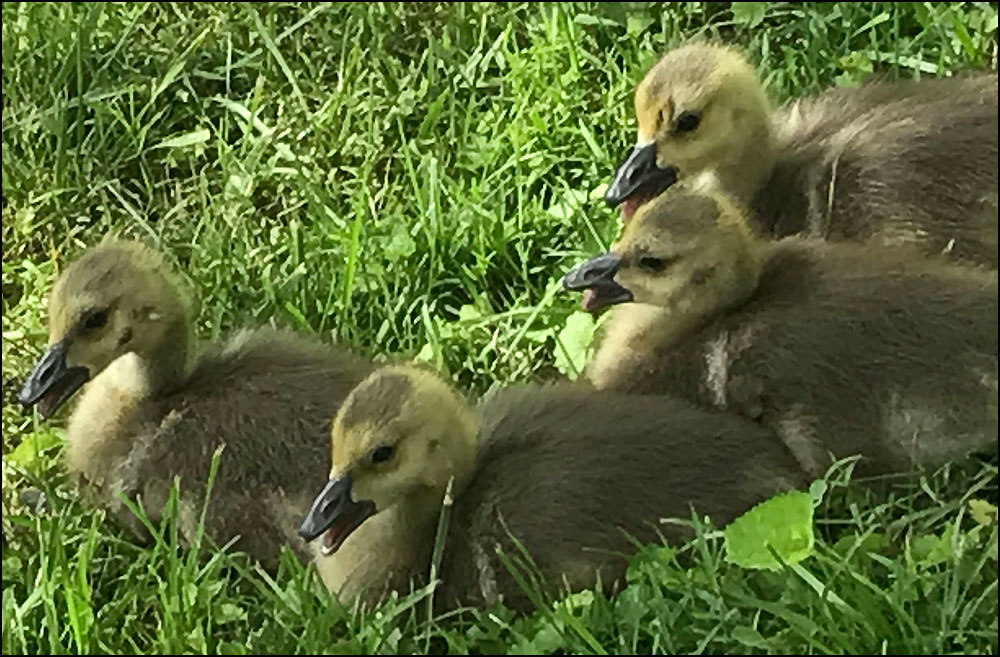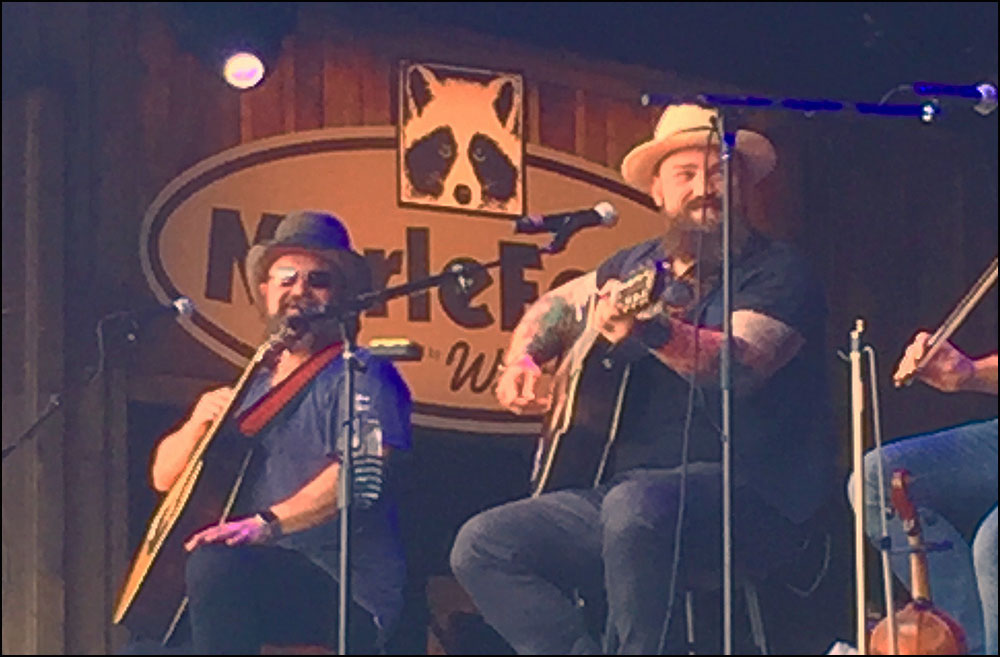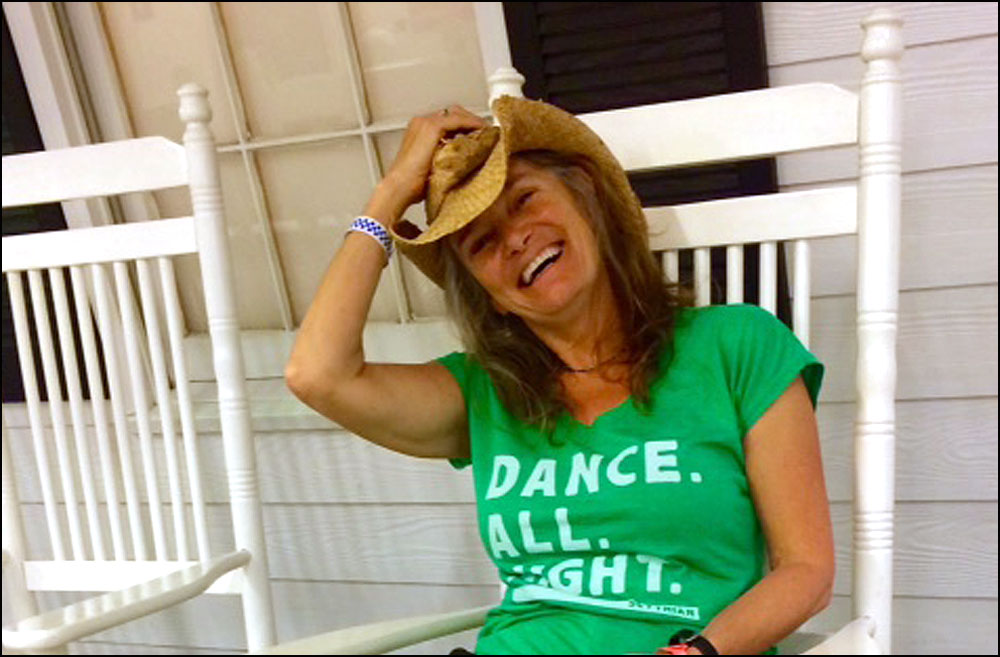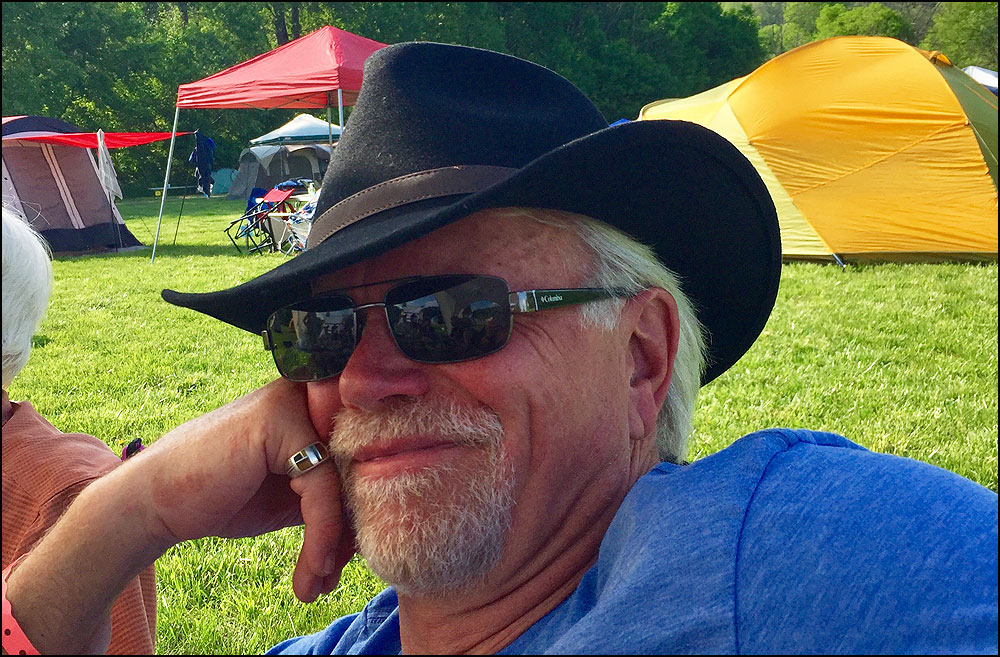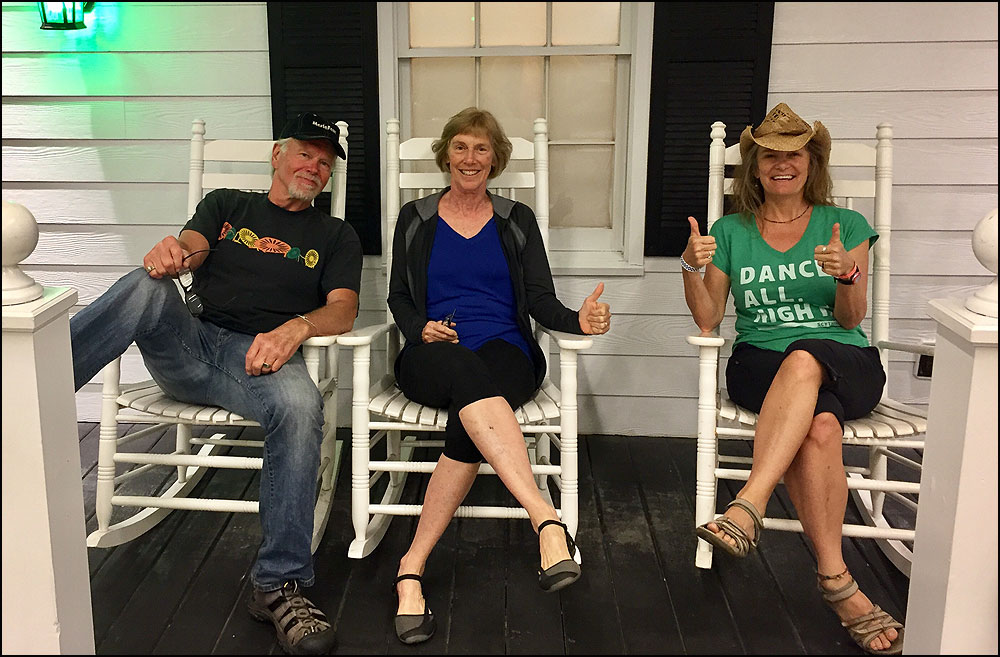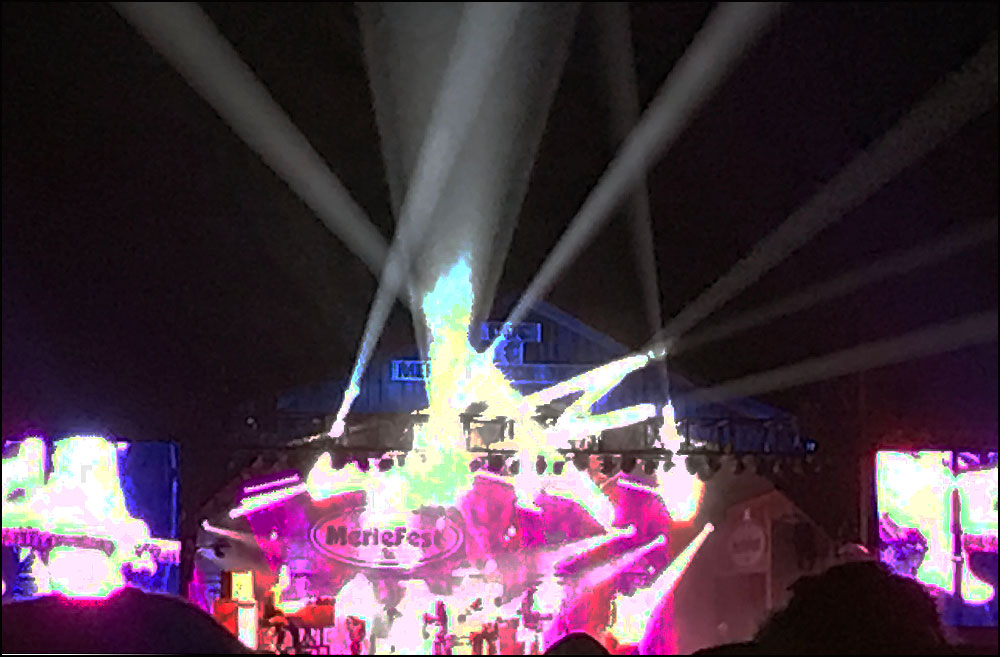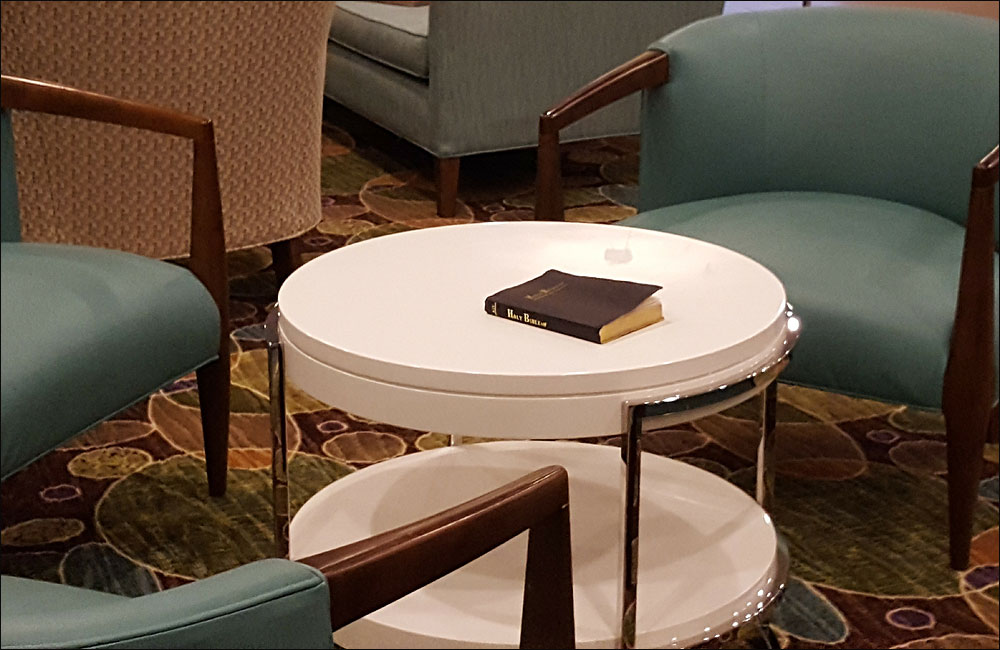 Well worn Holy Bible at the Holiday Inn!!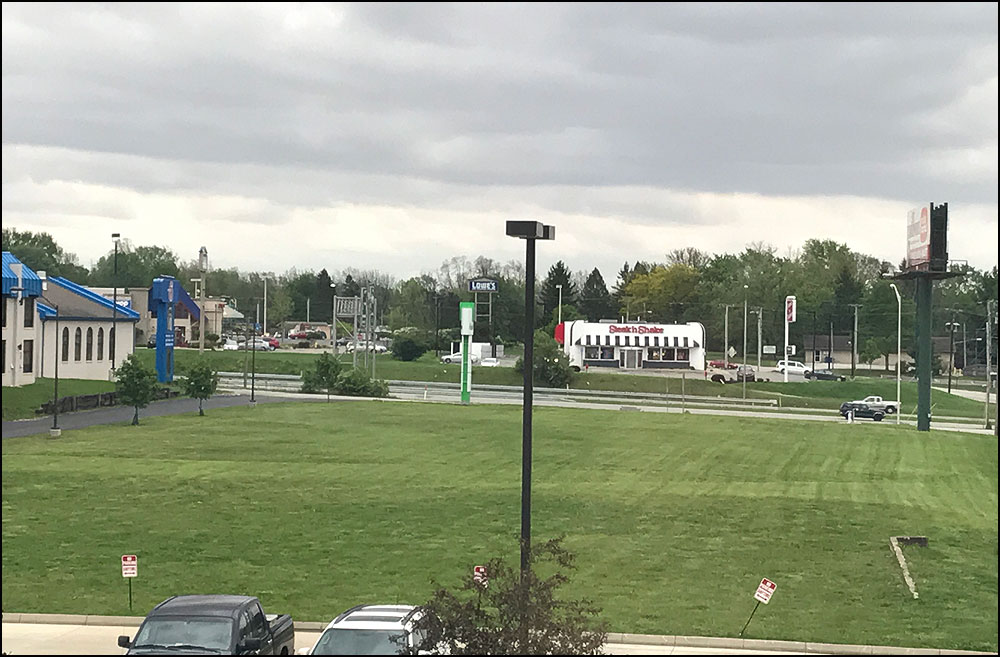 Charlie on the phone to Becky, "I had a dream last night that I died and went heaven, but when I woke up and looked out the window I realized I was living the dream, a 'Steak and Shake' right across the parking lot!!!"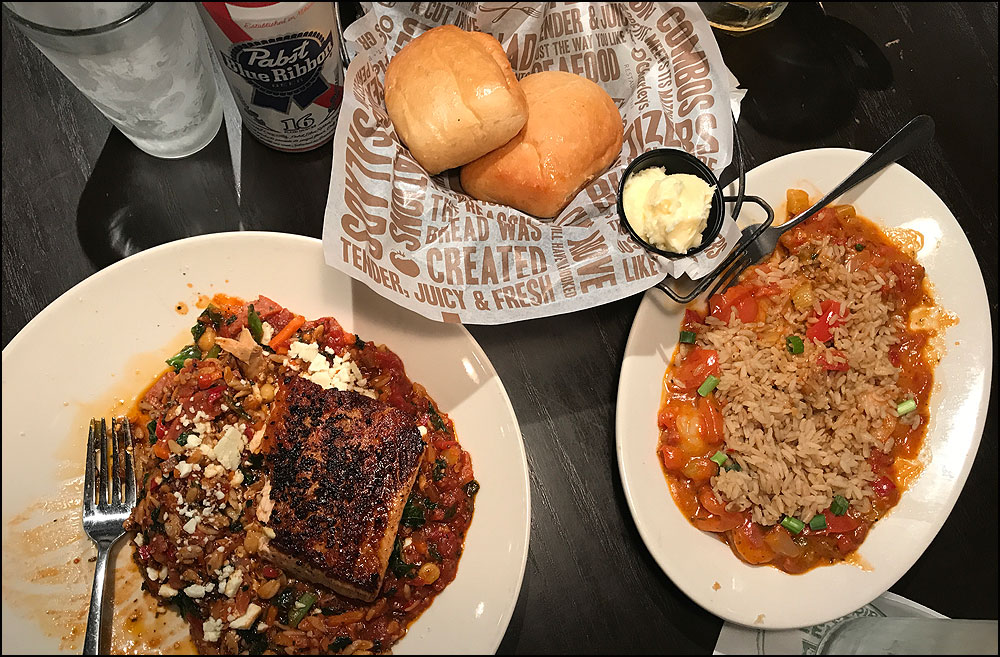 The advance team continues the tradition by eating at O'Charleys on the way home.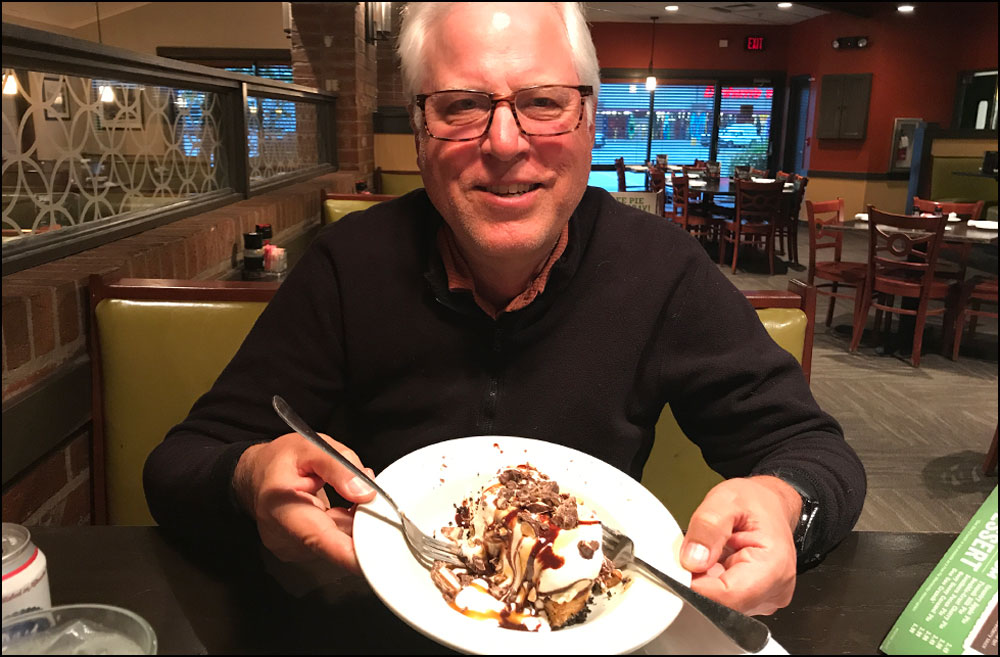 Even shared a 'Goo-Goo Daddy' dessert!!!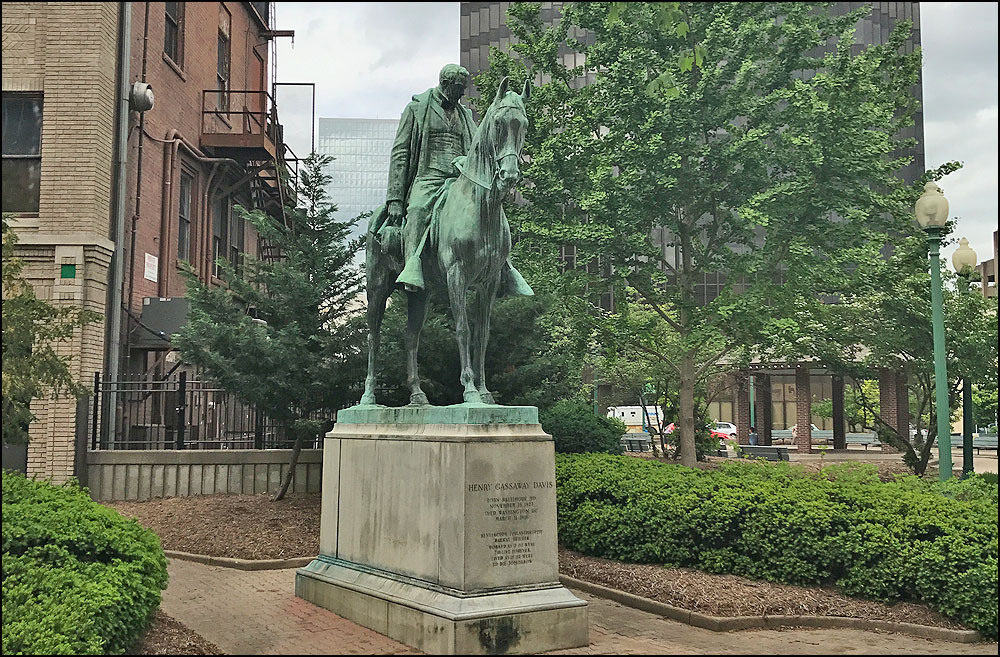 Sayin' goodbye to that southern lifestyle for another year . . .