So . . . it's been nine  years since I rode the TransAm route from Williamsburg, VA to Florence, OR a total of 4,389 miles. Adventure story here.
Seems like time for another ride-about!!!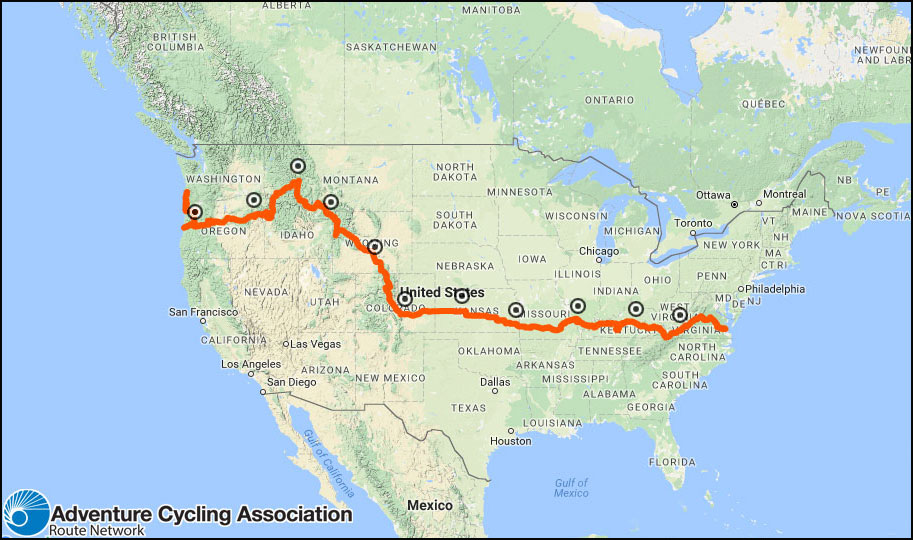 May 2 – August 2, 2008 – 4,389 miles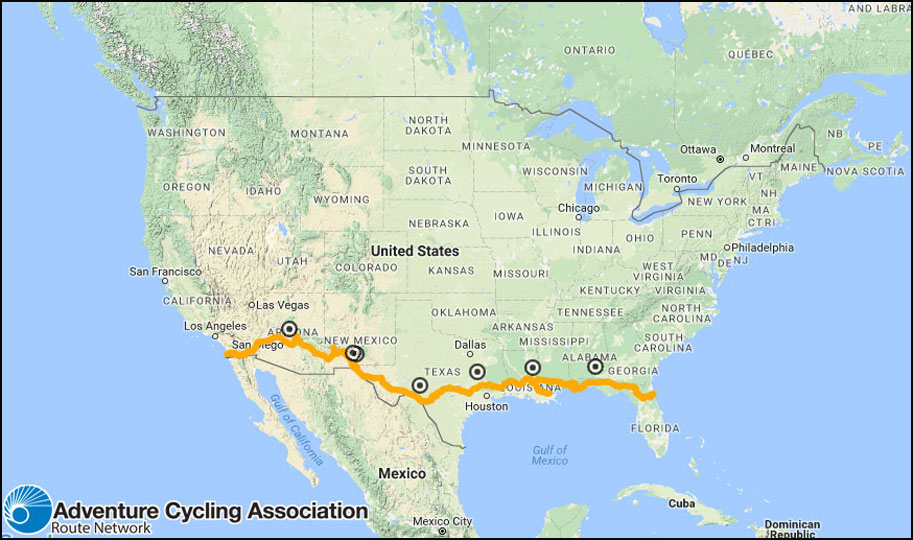 March 1 – May 2, 2015 – 3,053 miles
Two years ago five of us rode Adventure Cycling's Southern Tier route from San Diego, CA to St Augustine, FL. Adventure story here.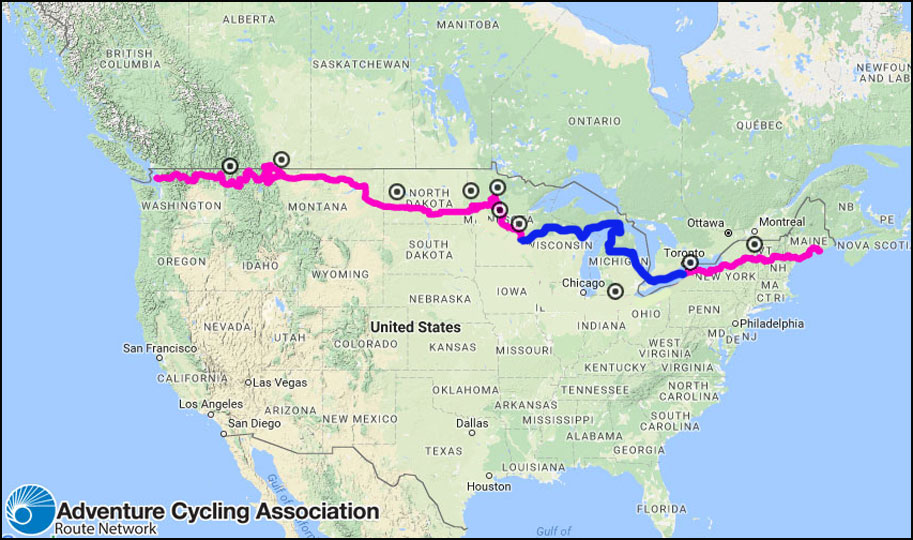 I've got one more crossing to do to finish my personal goal of the 'trifecta of nation crossings' and that's the Northern Tier which should clock in at right around 4,240 miles. 2017 is the year to do it!
What's changed in 9 years . . . lot's of things in the world as we know it and a few in my life, too!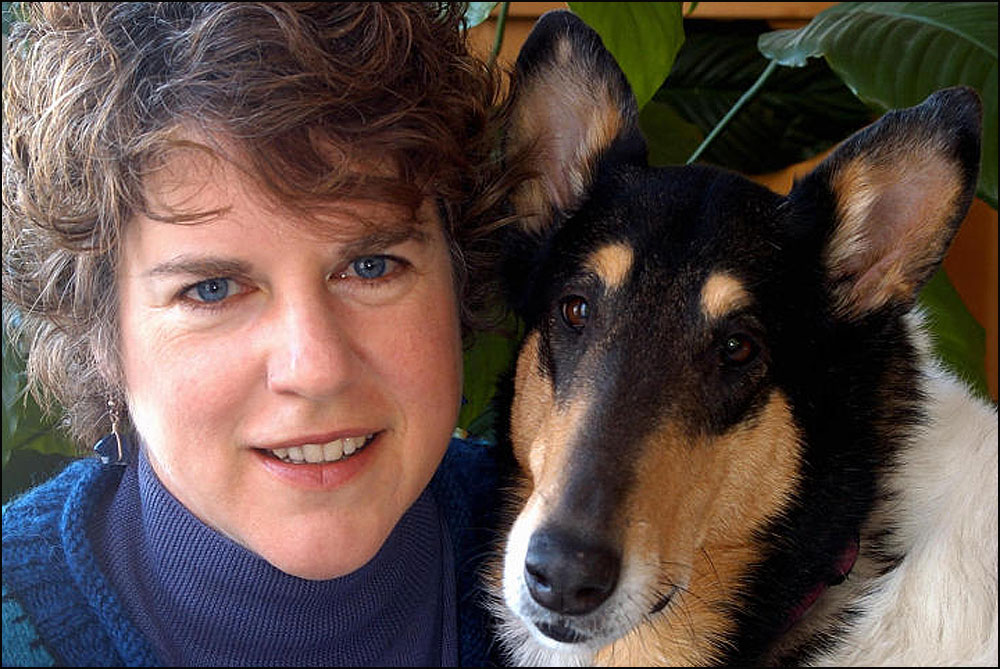 Our dog Kali passed over the rainbow bridge . . .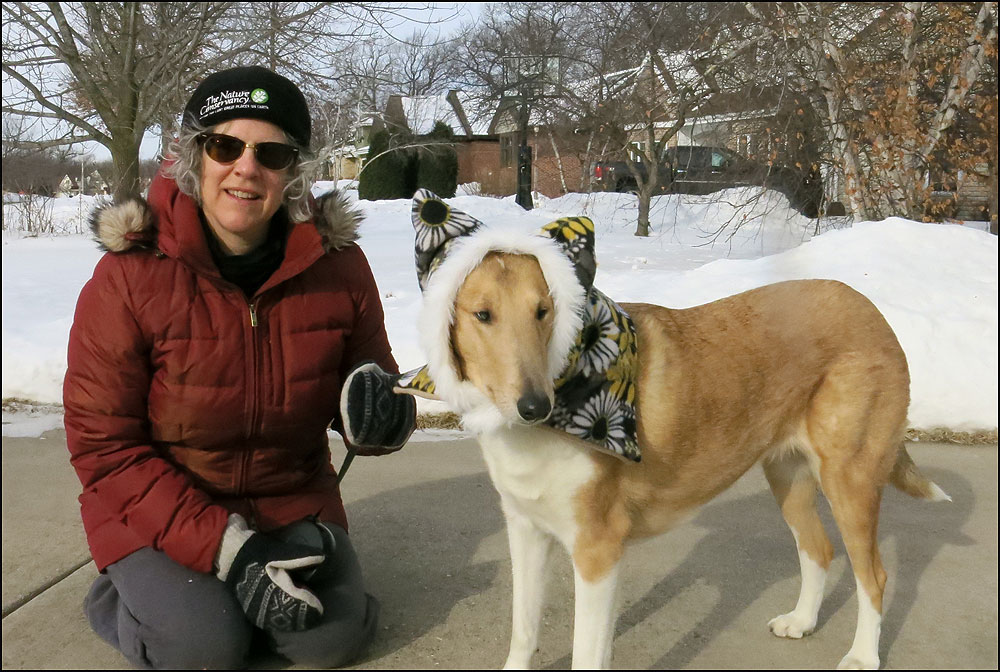 . . . but a new girl came into our lives, Daisy.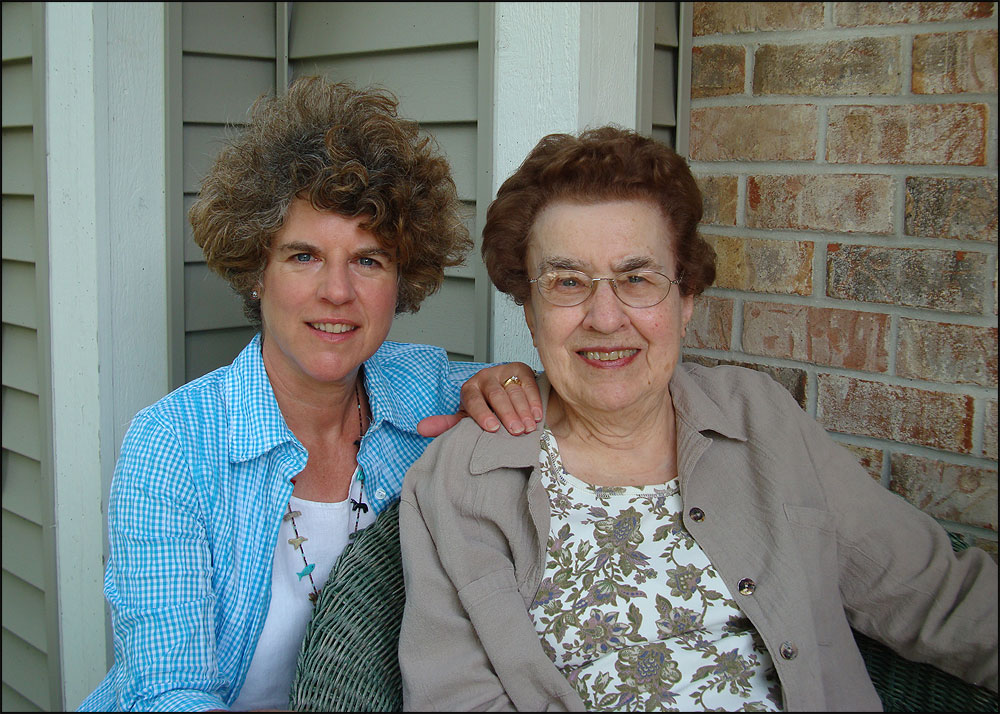 Ruth, my mother in law, now has Alzheimers, a terribly debilitating disease. emJay and her brothers have been a wonderful support network for Ruth, and to each other.

In 2015, I rode the Southern Tier and through the generosity of many friends raised over $10,000 for Alzheimer research. emJay and I and thanked them all after the ride by hosting a picnic.
I shaved off the beard I sported for 45 years,  now wear glasses . . .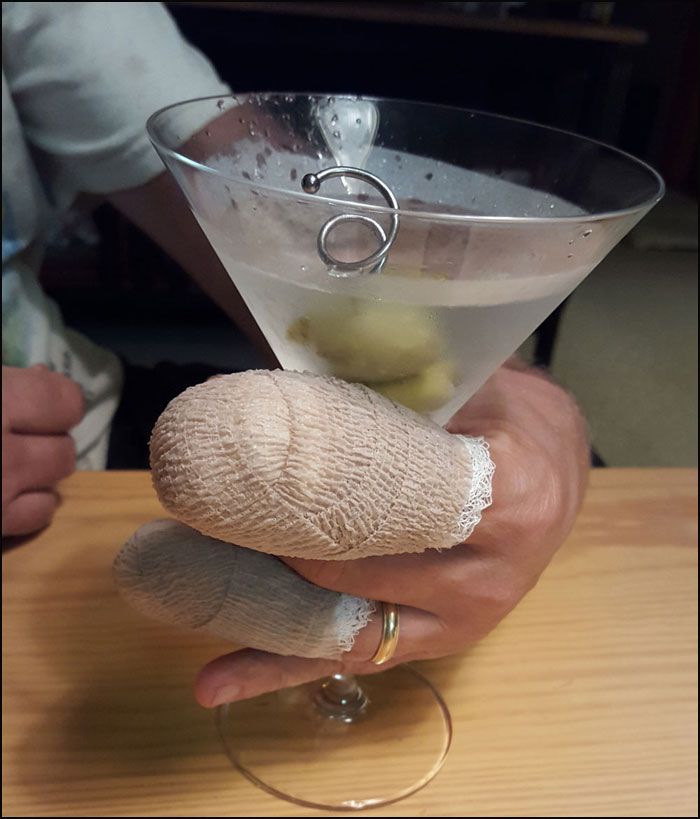 . . . and nearly cut off two fingers!!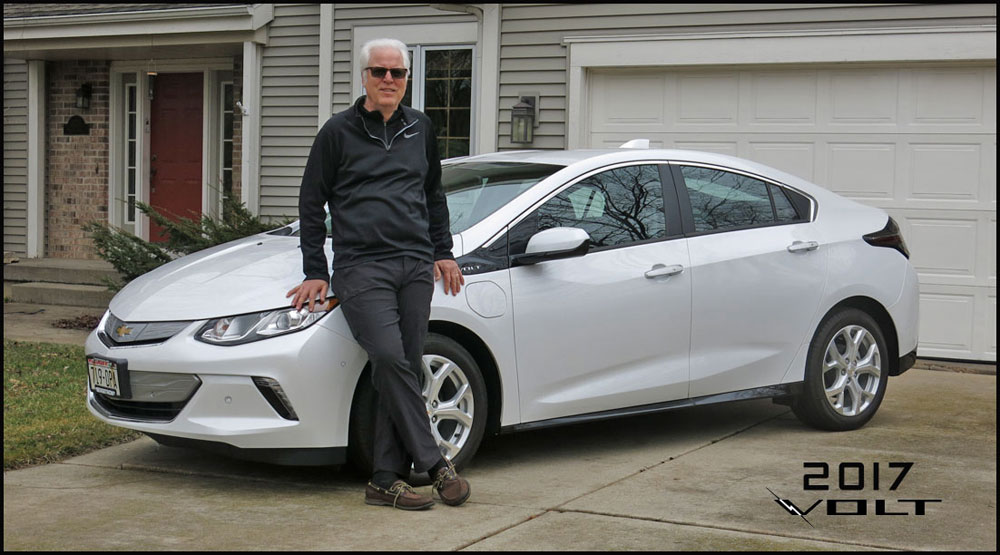 I traded in my 17 year old Toyota  and replaced it with an energy saving Chevy Volt.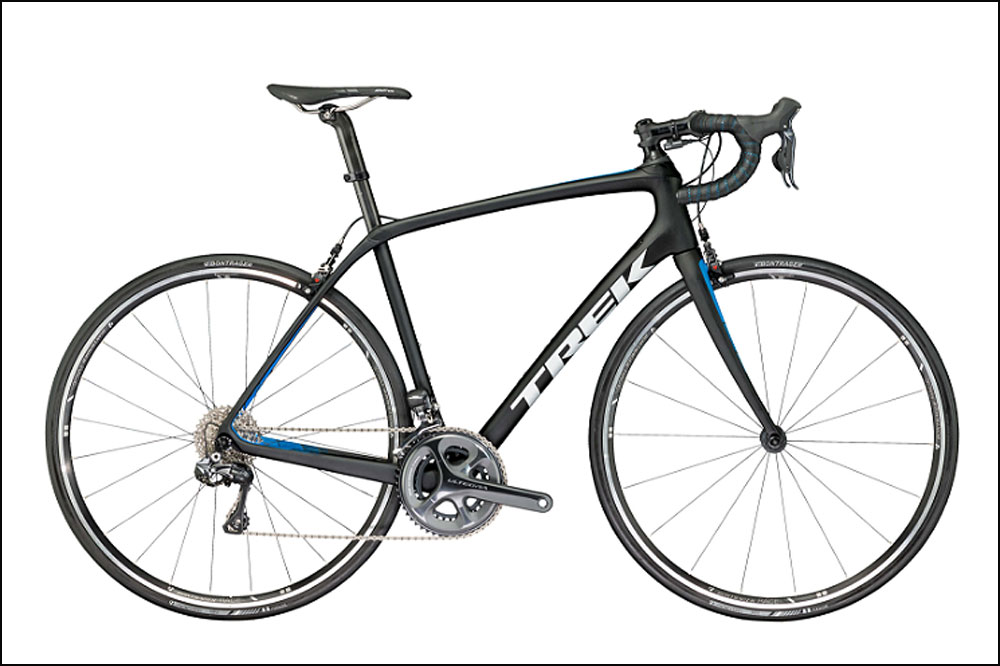 I bought a another new bike TREK Domane SL7, with electric shifters . . .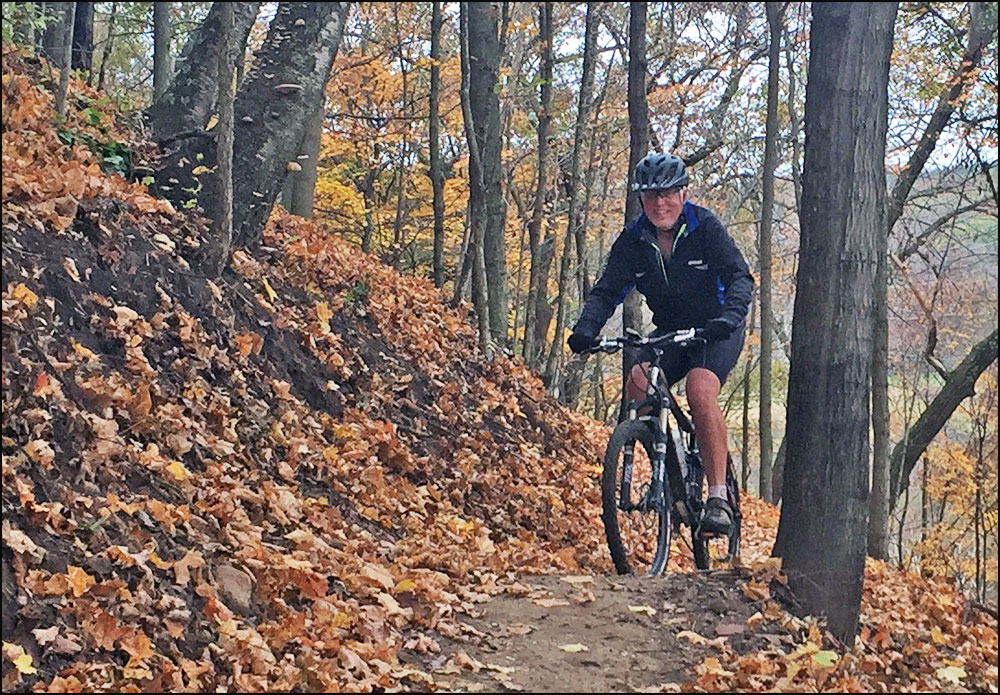 . . . plus a mountain bike and haven't injured myself (seriously) yet!!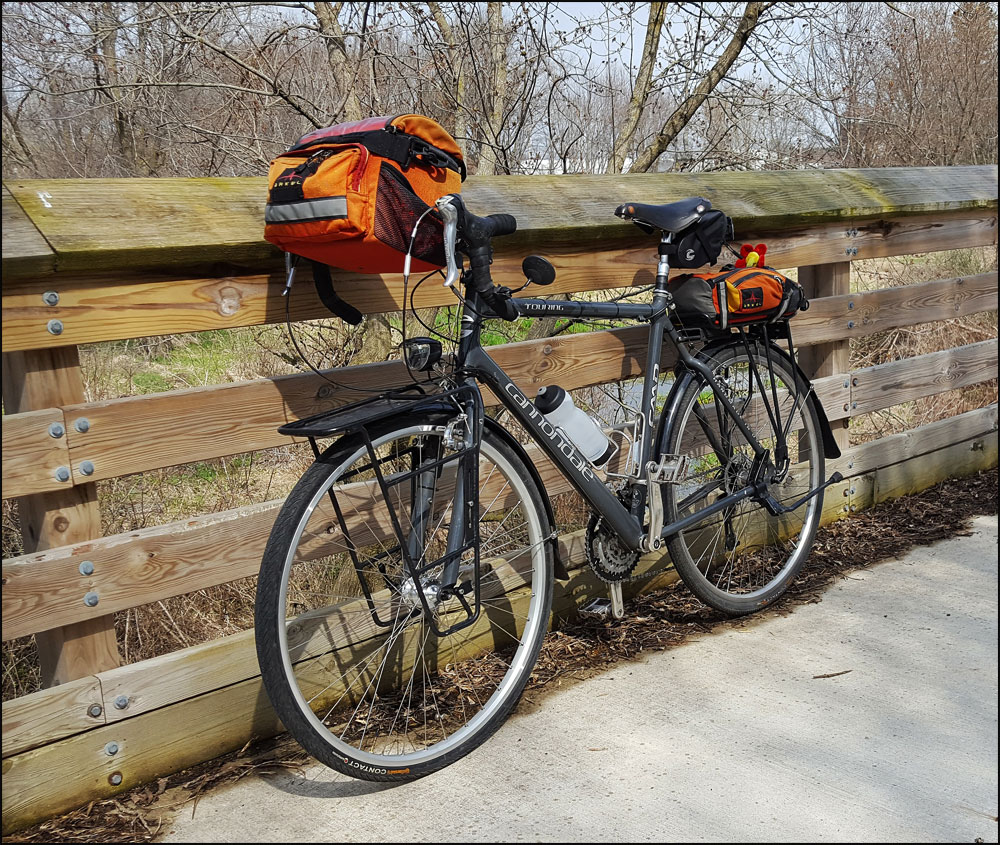 Connie 'the Clydesdale' Cannondale, got a new hub generator and a set of bar end shifters (after MANY hours of contemplation to make that switch from STI shifters) and will, for the third time, carry me across these great United States!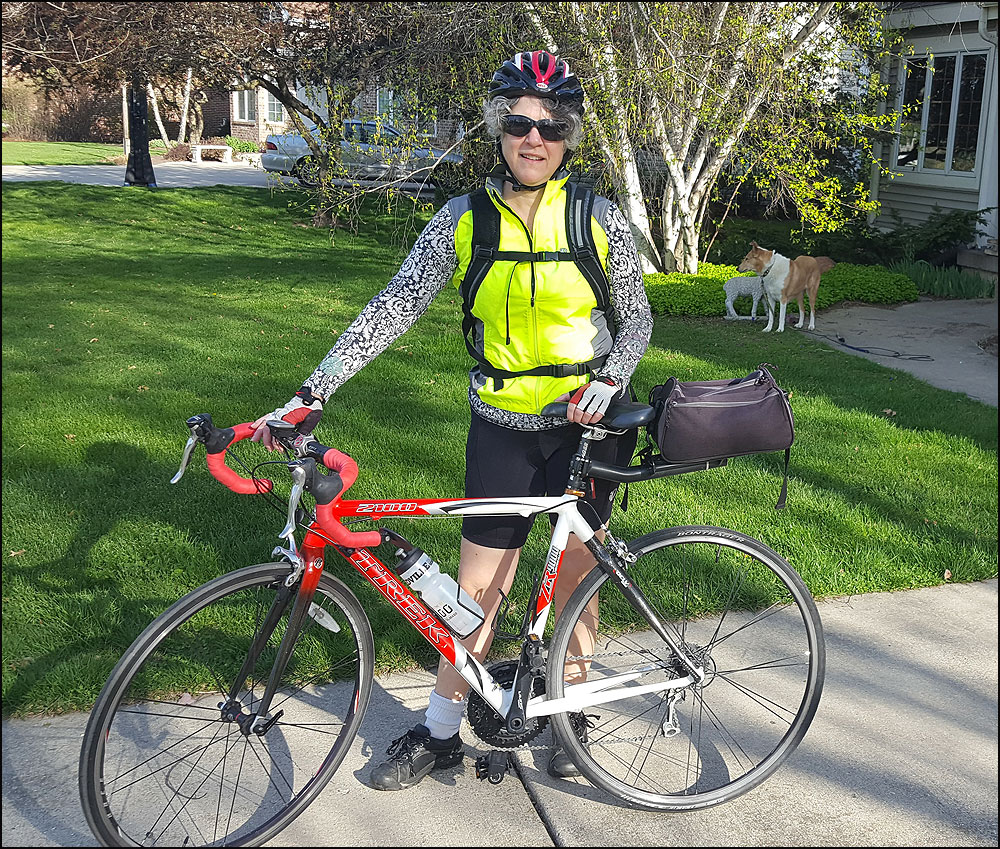 But the main thing that has remained a constant in my live is being VERY happily married to my bride, emJay! Her 'approval' of my latest adventure is fantastic.  I owe her deeply . . . literally.
Every time I leave for an extended period of time on one of these crazy rides, she remodels something in the house. A trip this long means new kitchen, flooring and island. The flooring and counter people have already made several visits and they are beginning to feel like family. I am not even out of town yet! I hope she is holding the line on cabinets)!!!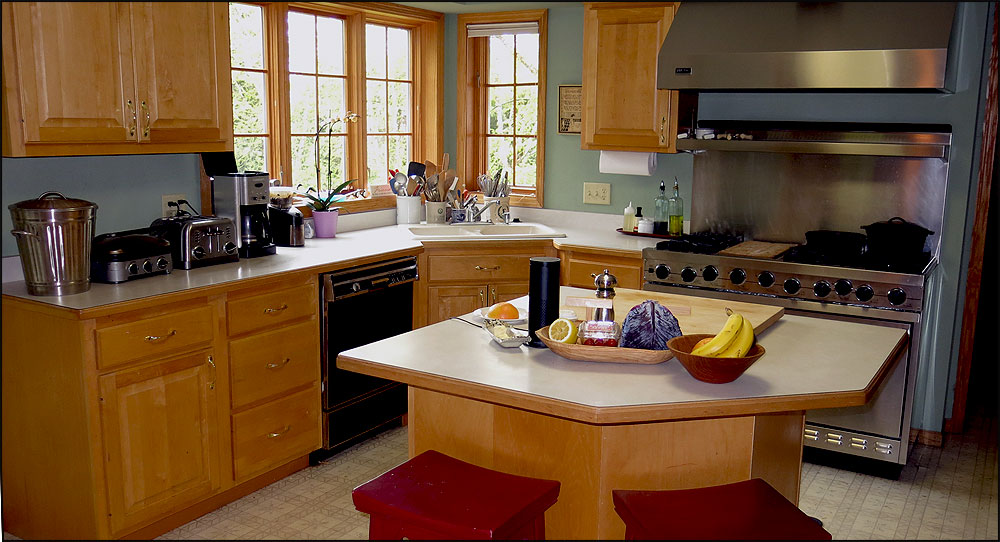 The 'before'. Check back in about 4 months for the 'after'!!!
What lies ahead . . . one never knows what is going to happen on the road!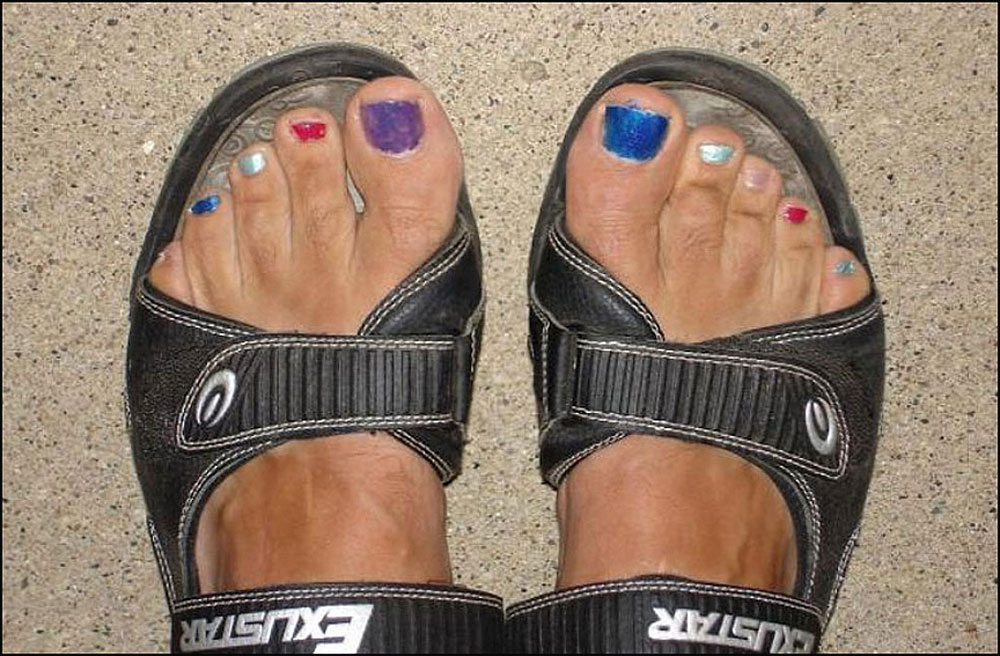 One morning on a tour I woke up and my toenails were painted . . .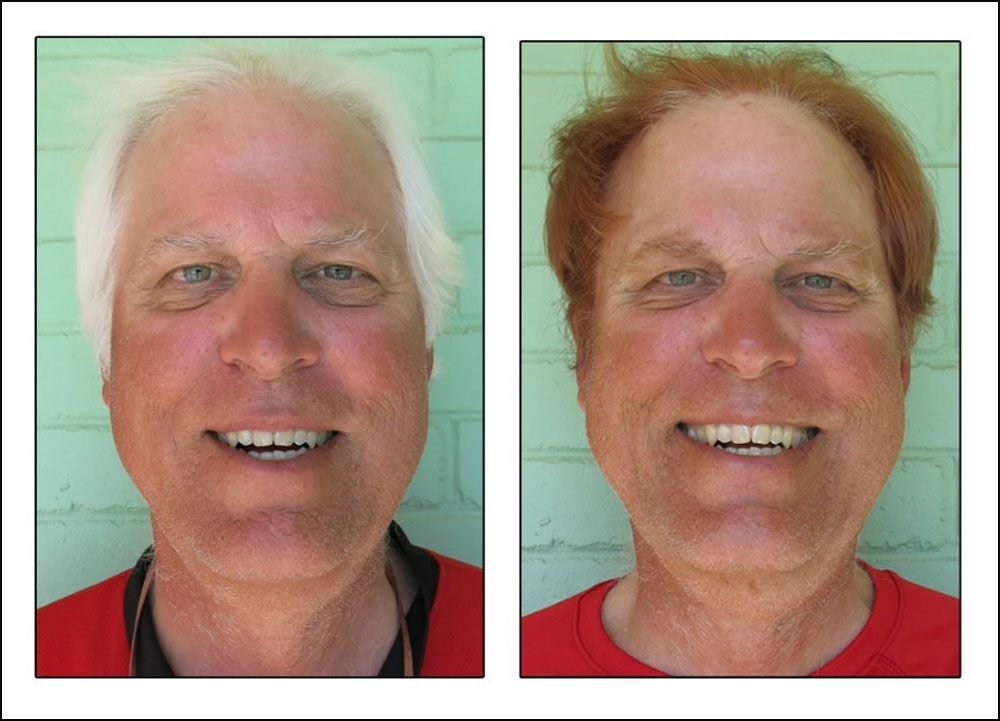 . . . on the Southern Tier, I woke up one morning and my hair had been dyed!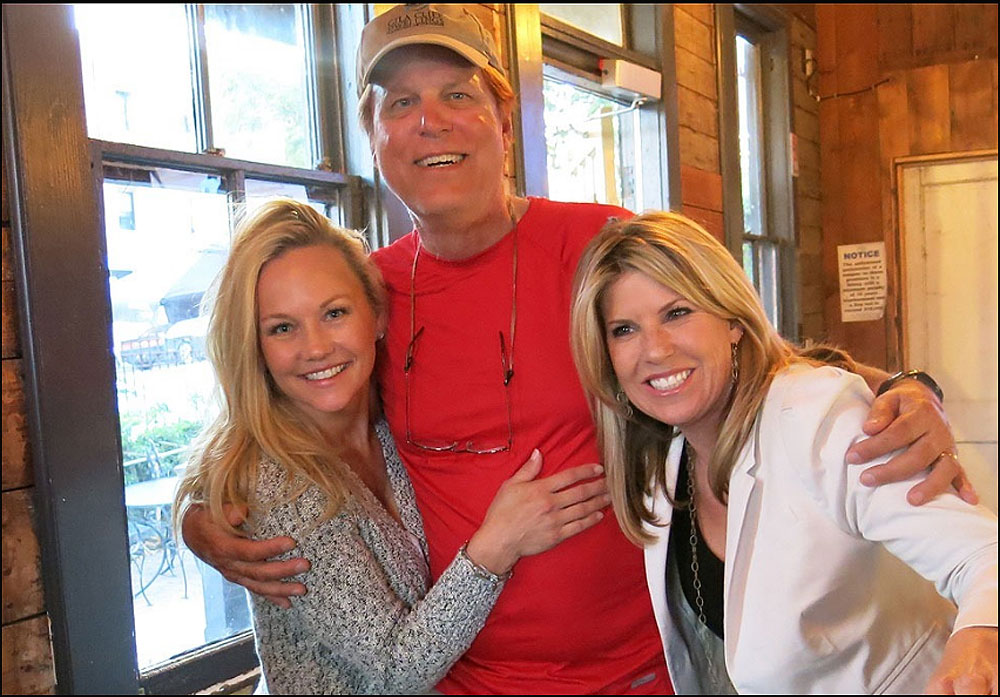 course, it is easier to make new friends when you are a redhead!!!
Who knows what will happen on this trip.
Eight years older you know . . . but any wiser?